The freshness of St. Albert cheese is in the squeak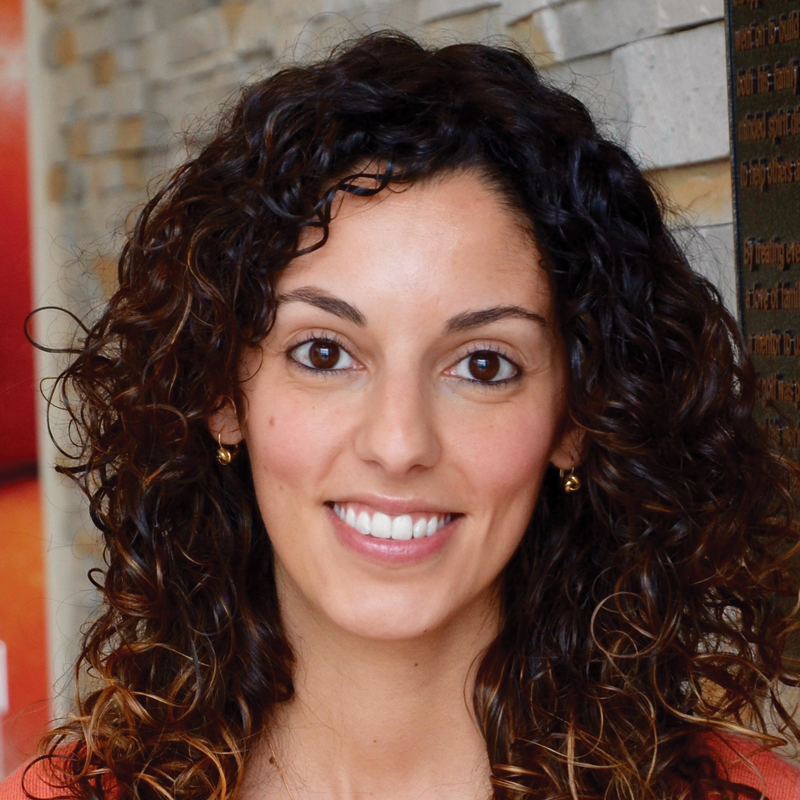 "Little Miss Muffet sat on a tuffet, eating her curds and whey," was all I could think about by the time we arrived in Ottawa and made our way to St. Albert Cheese Co-Op.
I knew at some point very soon I would be surrounded by an abundance of delicious cheese. And boy does that cheese ever squeak! Did you know the freshest cheese curds actually speak to you while you're enjoying them? No matter how much gravy you pour on your French Fries, authentic St. Albert curds not only stay intact, but they squeak with every bite.
At the heart of this quaint town of approximately 500 people, St. Albert Cheese Co-Op first opened its doors at the end of a residential street in 1894. In 2013, the production facility was destroyed after a devastating fire. Despite the loss, St. Albert Cheese Co-Op rebuilt the plant, its retail shop and restaurant, and remains Canada's largest cheese curd producer.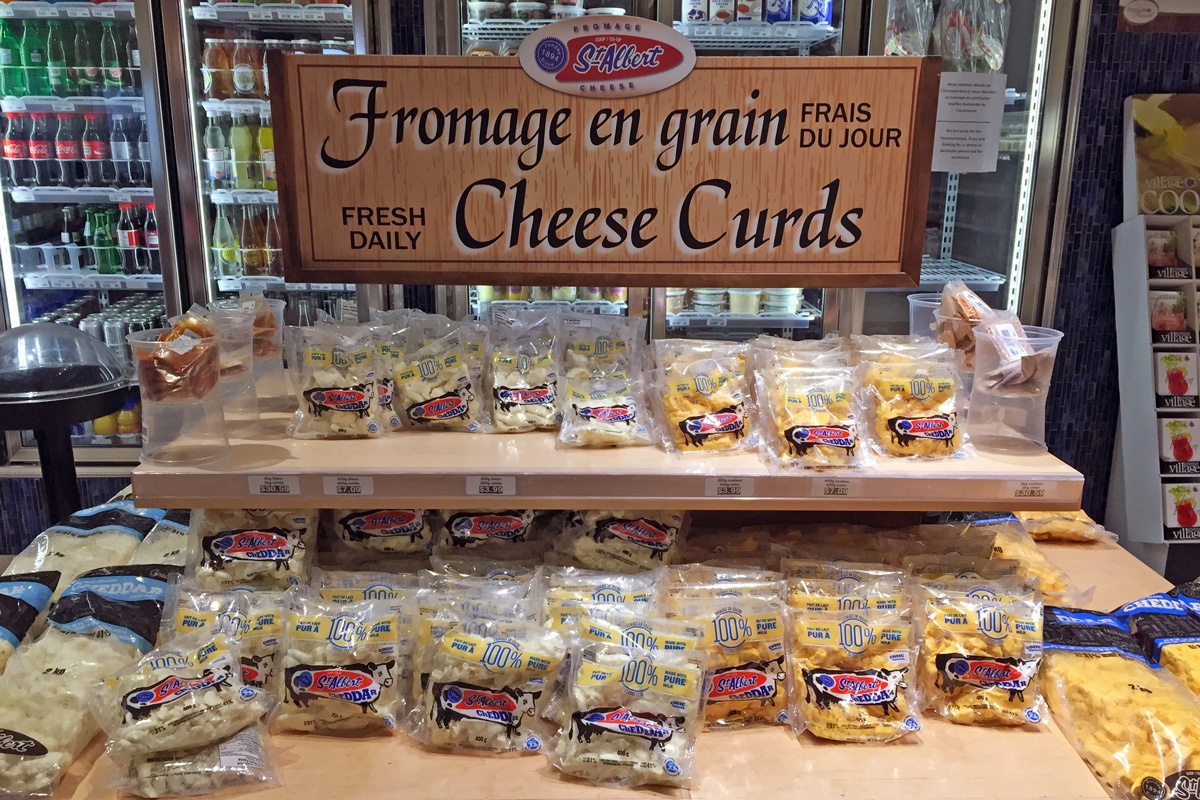 St. Albert Cheese Co-Op makes cheese curds daily, which are available in their retail shop. The curds are so fresh, they squeak!
A trip to St. Albert Cheese Co-Op only begins once the poutine is served.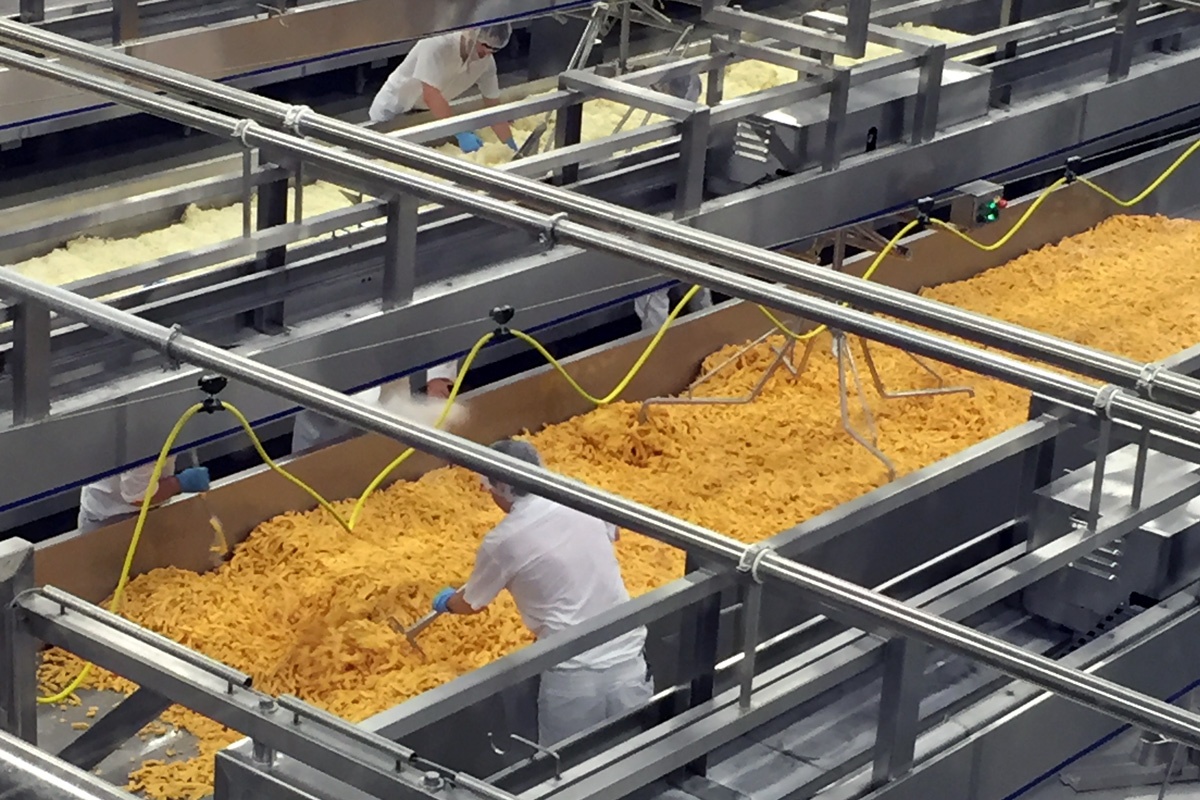 This is where the magic happens. Visitors can enjoy their curds and the view from above at St. Albert cheese factory.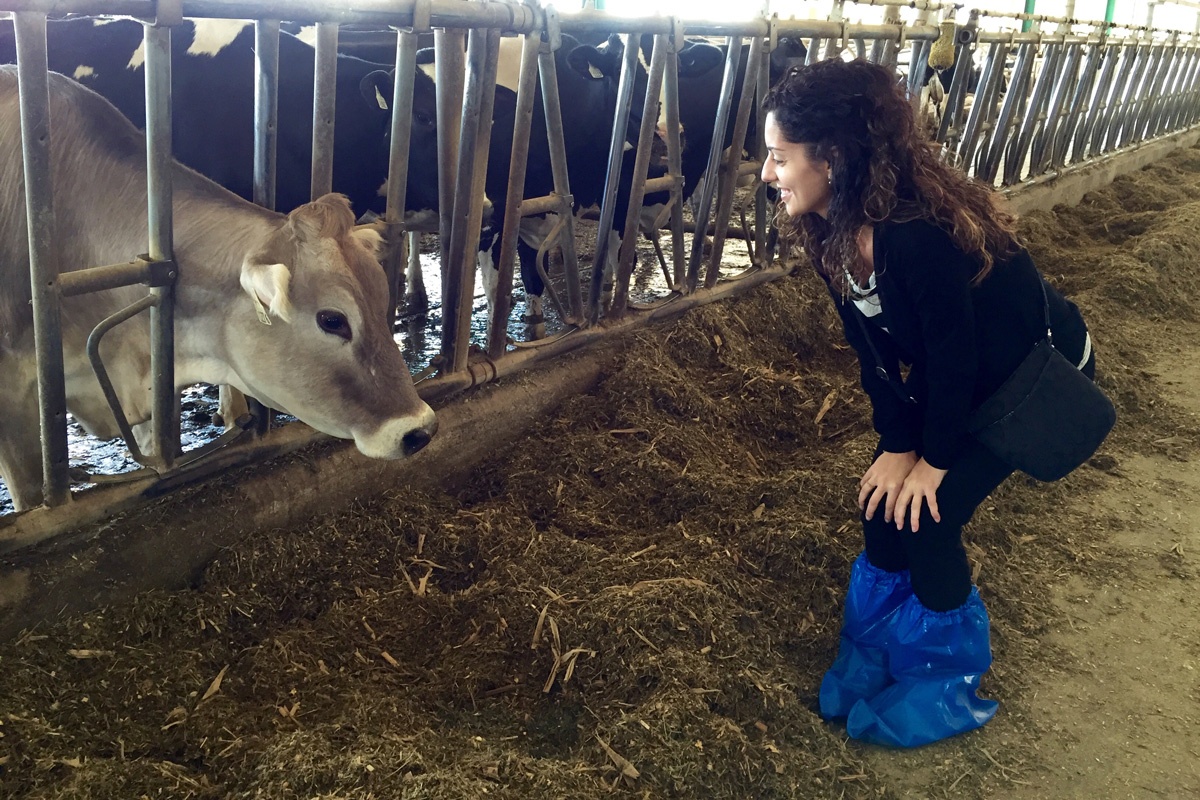 My favourite part of the trip - meeting 'Miss Brown Swiss' at a local dairy farm. You can't have cheese, unless you got milk.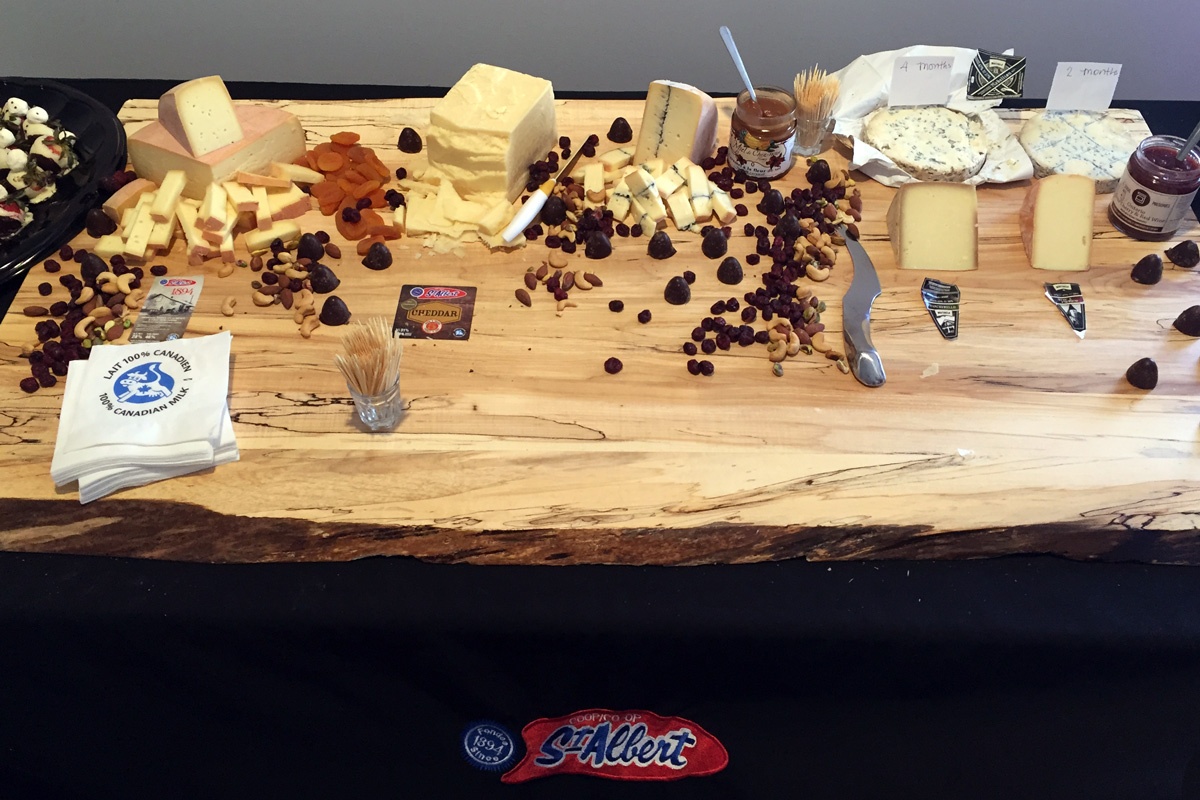 It's safe to say St. Albert Cheese Co-Op prepares one delicious (and massive) cheeseboard.
Every morning, milk arrives from local dairy farms to produce the day's cheese. Once curdled, the milk is transferred to draining tables where cheesemakers work their cheddar magic. And that magic – all done by hand. Éric Léveillé, director of business development, explained "cheddarization" involves manually cutting, turning and folding the cheese repeatedly until a desired consistency is achieved. You know, that distinctive squeaky kind of texture. Add a dash of salt, mix it around, pack it up and those fresh cheese curds are ready to enjoy.
Using a 122-year-old recipe, handmade with 100% Ontario milk, and shipping seven days per week – well fresh cheddar really doesn't get any more homegrown than that.
Here's a tip: fresh curds that have been refrigerated can be placed in the microwave for a few seconds, just until the cheese begins to sweat. The curds will be cold enough on the inside and that is when you get it to squeak.
Lucky for the Longo's team (and our customers) we were happy to bring a bit of St. Albert cheese back home with us. You can find: white and coloured cheddar curds, 3-year-old coloured cheddar, 5-year-old white and medium cheddars at your local Longo's today.
For the foodies out there interested in a little more than enjoying a fresh snack while sitting on a tuffet, check out this savory recipe, which features St. Albert cheddar cheese.