Feeding dad on Father's Day will never get old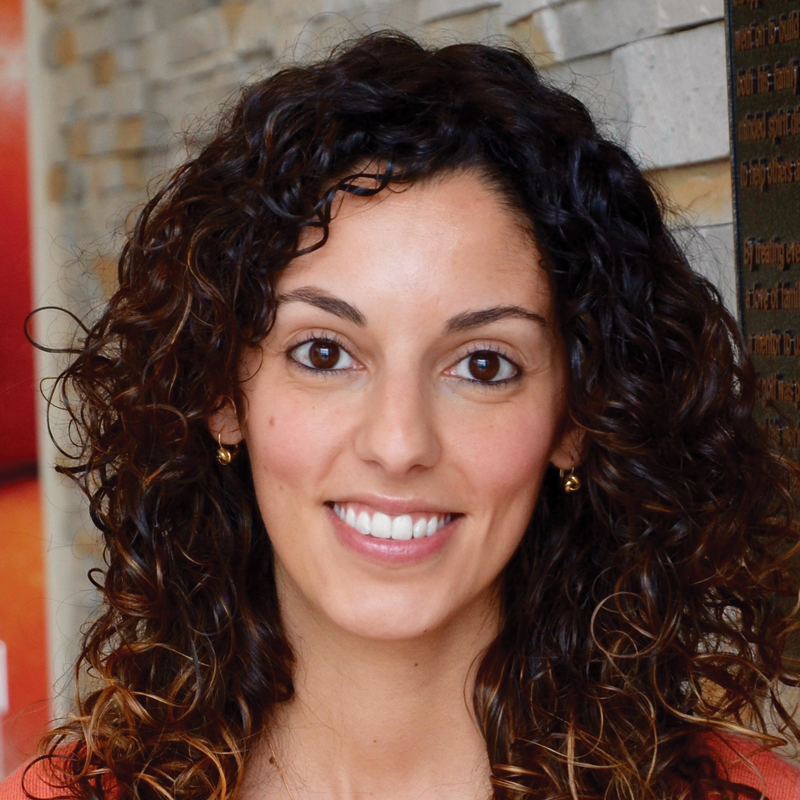 Fact: Every single one of my friends just loves my dad. Whether it's because he is as petite as I am, his stereotypical Italian accent and mannerisms, or because he bears a striking resemblance to Nintendo's Super Mario – he just seems to always win a crowd over.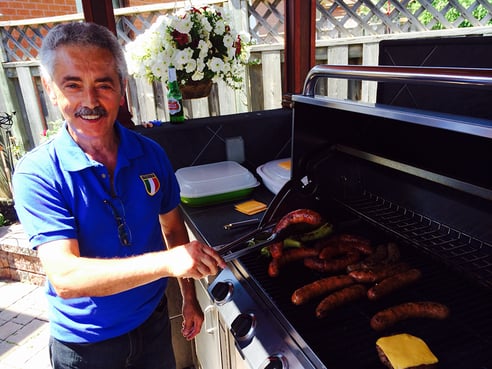 Like with most children, there comes a time in your life when your parents are the most embarrassing people in the world. But when you get a little older, you realize most parents are exactly the same – everything they do is out of love. And all of those socially-mortifying moments you experience growing up? Well, those in one way or another helped you become the person you are today.
For the last couple of weeks, my dad has spent some time at my house painting. Thank goodness for handy dads! While there wasn't an opportunity for me to jump right in with a paint brush, I had other responsibilities – making sure dad was fed.
I guess the old saying, 'the way to a man's heart is through his stomach' really does stand true.
So when Father's Day rolls around and you're wondering how to honour Dad, we suggest taking the road most travelled – gastronomy. For me, the most special dishes are the ones you don't eat as often. Which is why at Longo's we go all out for Dad with Lobsterfest.
And for you novices out there, don't shy away. We have a wide array of New Brunswick's best lobster options for you to choose from, including fresh cooked, live and frozen tails. If you need some cooking inspiration, we have a recipe for you too.
Lobsterfest begins today, so drop by your local Longo's and dive right in.
For all the Dads out there – including my own – Happy Father's Day, Daddy. (Fact: At any age when you're a daughter, dad will always be 'daddy').