About the Blog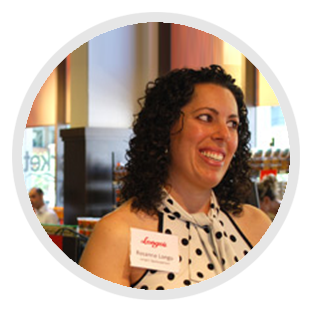 "This blog began at Christmas, 2008—originally entitled "Everyday Adventures in Food." It was created simply as a way to exchange stories with people who share a passion and love of family, food and friends. Growing up in the food business, my family has a passion for food and everything we do involves our love of food. In our family, it is our strong belief that food remains the conduit to quality family time and conversation. We welcome you to share your stories and hopefully we can inspire you to continue honouring those traditions of the past while also creating your own fresh traditions."

– Rosanne Longo.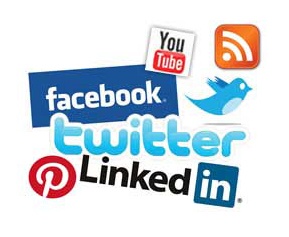 As Longo's continues to grow and introduce new and exciting changes for the future—we're excited to expand our social community to be able to communicate with our customers in the format that they prefer, and also to be able to give back in a fun, engaging way. Our customers already communicate with us through a number of different online channels. Some prefer the written word of our blog, some like to watch videos, while others want to share their photos and thoughts through Facebook or just say hello in 140 characters or less on Twitter. We're excited to bring all of these elements together for the Longo's community in one central source of information.
"Fresh Traditions" remains a community for Longo's customers to share ideas, recipes and continue the conversations that inspire you to create memorable food experiences—whether they are traditional or adventurous. It will be a place where you can be kept up-to-date on what's new and exciting at Longo's, what's in-season, or to share in the personal stories and thoughts of Rosanne Longo.
We remain committed to our long-standing tradition to deliver fresher, better quality food, offer great value on everyday shopping needs, provide time-saving meal solutions and provide friendlier, more personal service. We hope you come by to visit often.
~ Longo's