Whole Roasted Cauliflower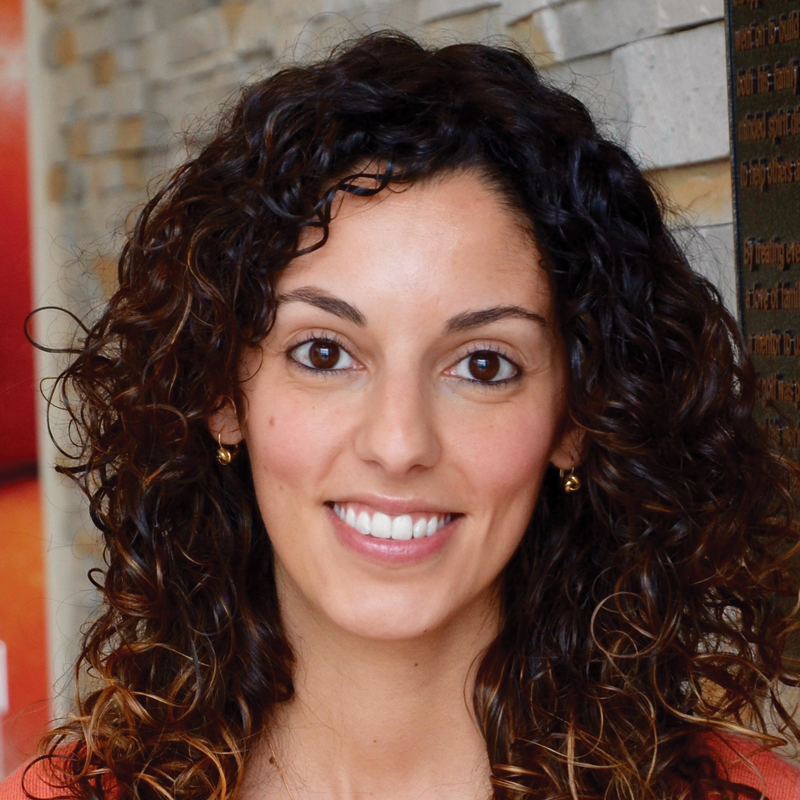 Side dishes really don't get any simpler than this. This recipe for whole roasted cauliflower, featuring Astro Original Balkan Plain Yogourt, is both easy and full of flavour.
Prep: 10 min Cook: 40 min Serves: 4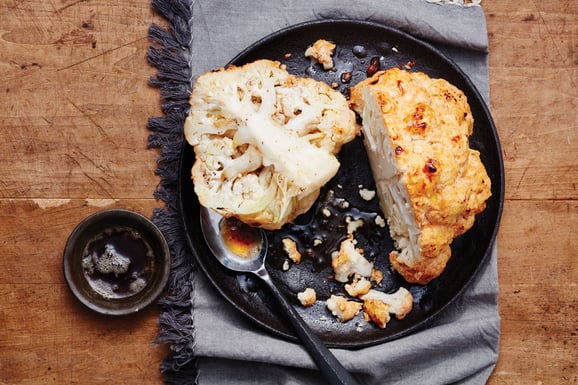 Ingredients:
1 cauliflower, trimmed
1 cup Astro Original Balkan Plain 6% Yogourt
1 cup shredded sharp cheddar
2 cloves garlic, minced
1/2 tsp ground cumin
1 tsp smoked paprika
1/2 tsp each salt and pepper
5 tbsp Longo's Unsalted Butter
Directions:
Steam cauliflower in large pot fitted with steamer basket and 1 inch of water. Cover and cook over medium heat for 8 minutes. Remove cauliflower and let stand for 5 minutes; place cauliflower into a casserole dish.
Stir together yogourt, cheese, garlic, cumin, paprika, salt and pepper.
Spoon yogourt mixture evenly over cauliflower to coat.
Roast in 375°F oven for about 20 minutes. Broil for 3 minutes or until top is golden.
Melt butter in small frying pan over medium-high heat until brown.
Cut cauliflower into wedges and drizzle with browned butter to serve.
Per serving: 290 calories; 8 g protein; 26 g fat; 8 g carbohydrates; 2 g fibre; 3 g sugars; 480 mg sodium.