Vegetarian Noodle Soup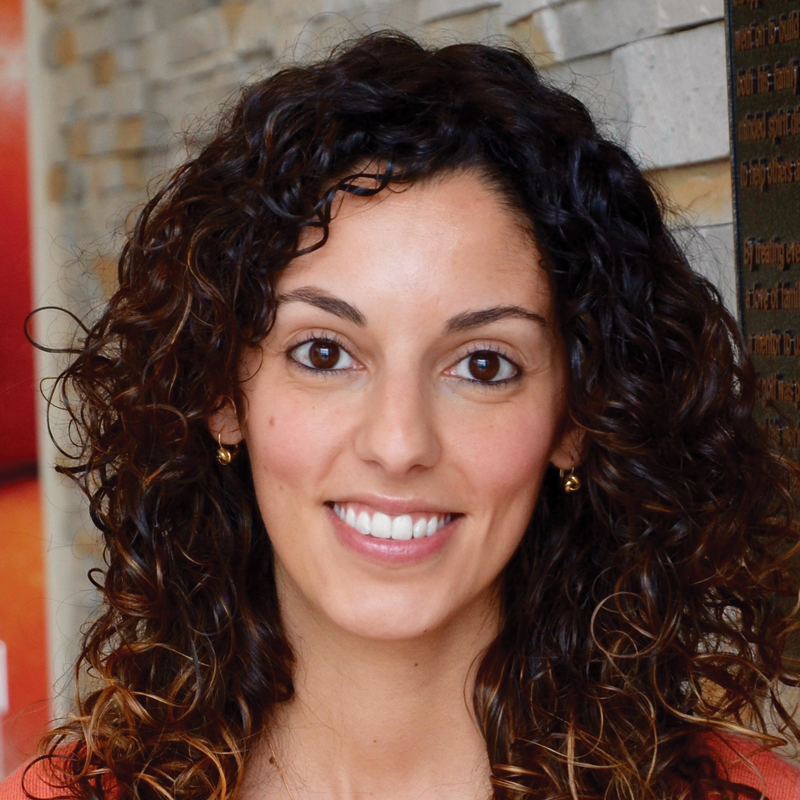 By the time January ends, it seems like everyone is ready to send winter on its way. Without the frigid temperatures though, we really wouldn't have a good reason to cosy up at home with a bowl of your favourite soup. Our Vegetarian Noodle Soup, featuring Campbell's Ready to Use Pho Broth, will have you wishing (for a second) for more winter days.
Prep: 10 min Cook: 10 min Serves: 4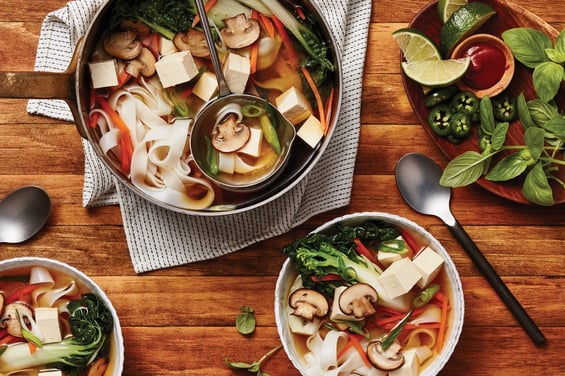 Ingredients:
1 carton (900 mL) Campbell's Ready to Use Pho Broth
4 green onions, thinly sliced
2 tbsp soy sauce or tamari
1 tsp grated fresh ginger
6 small Longo's Cremini Mushrooms, thinly sliced
2 small carrots, julienned
2 baby bok choy, quartered
Half 350 g pkg extra firm tofu, diced
100 g flat rice noodles (about 1/4 pkg)
Sliced jalapeno peppers or Sriracha sauce (optional)
Fresh thai basil (optional)
Lime wedges (optional)
Directions:
Bring broth, onions, soy sauce and ginger to a simmer in large shallow soup pot.
Add mushrooms, carrots, bok choy, tofu and noodles. Cook, stirring, for about 8 minutes or until vegetables and noodles are tender.
Ladle into soup bowls and garnish with jalapeno, basil and lime if using.
Per serving: 175 calories; 11 g protein; 4 g fat; 32 g carbohydrates; 2 g fibre; 6 g sugars; 990 mg sodium.
TIP: Substitute bok choy for chopped broccoli, snow peas or baby spinach.