Vegan Kale-Tomato Bowl with Hummus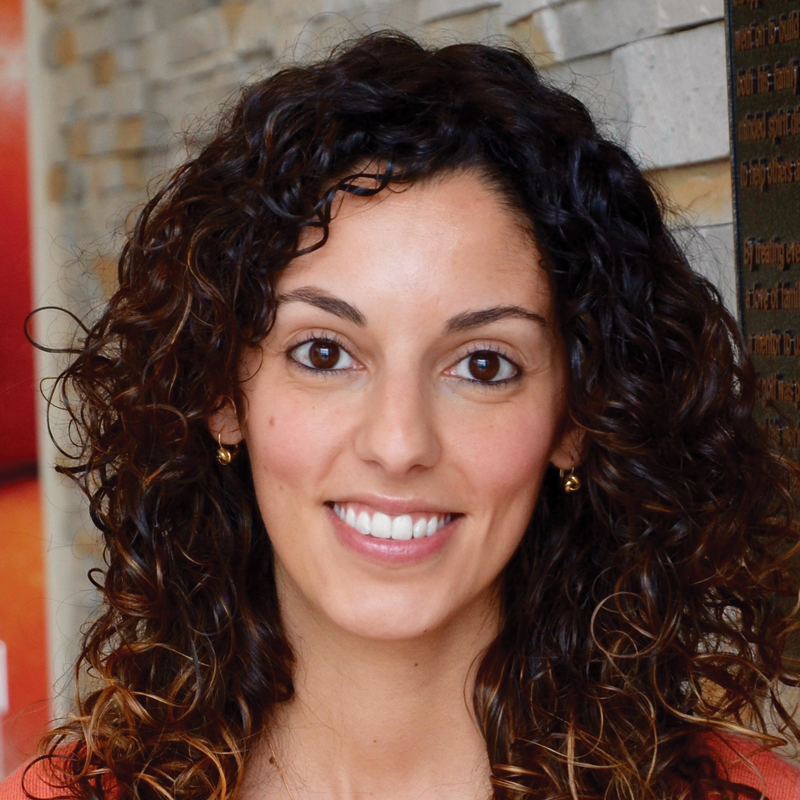 This is not your typical Kale salad, it's special! Appetizing and chock full of superfoods, this vegan bowl will leave you feeling robust and sated. It's easy to be healthy, so nourish yourself and give this recipe for our Vegan Kale-Tomato bowl a try. Don't forget to leave your feedback in the comments below.

Prep: 20 min Serves: 4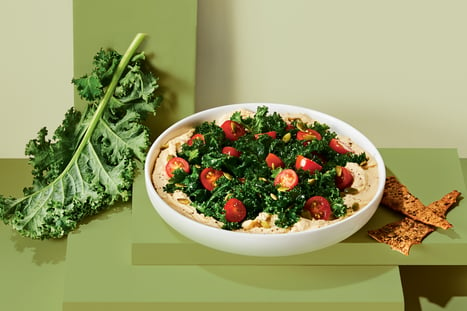 Ingredients:
3 tbsp Longo's Signature Extra Virgin Olive Oil

1 tbsp white wine vinegar

1/4 tsp each salt and pepper

5 cups chopped stemmed kale

1 1/3 cups Longo's Classic Hummus

1 container (255 g) Longo's Grape Tomatoes, halved

1/4 cup Longo's Organic Raw Hulled Pumpkin Seeds

Pocketless pita bread or Longo's Flatbread Crisps (optional)
Directions:
Whisk together oil, vinegar, salt and pepper in large bowl. Add kale; toss to coat. Let stand for 10 minutes to soften.
Spoon 1/3 cup of the hummus into each of 4 bowls. Top with kale mixture, tomatoes and pumpkin seeds, dividing evenly.
Serve each with half a pita bread (if using).
Tip: This makes a great lunch! Stack components in plastic containers instead of serving bowls.
Variation: Change it up—use a flavoured Longo's Hummus such as Sriracha or Roasted Red Pepper.
Per serving: 330 calories; 9 g protein; 22 g fat; 25 g carbohydrate; 6g fibre; 2 g sugars; 690 mg sodium.