'Twas the meal before Christmas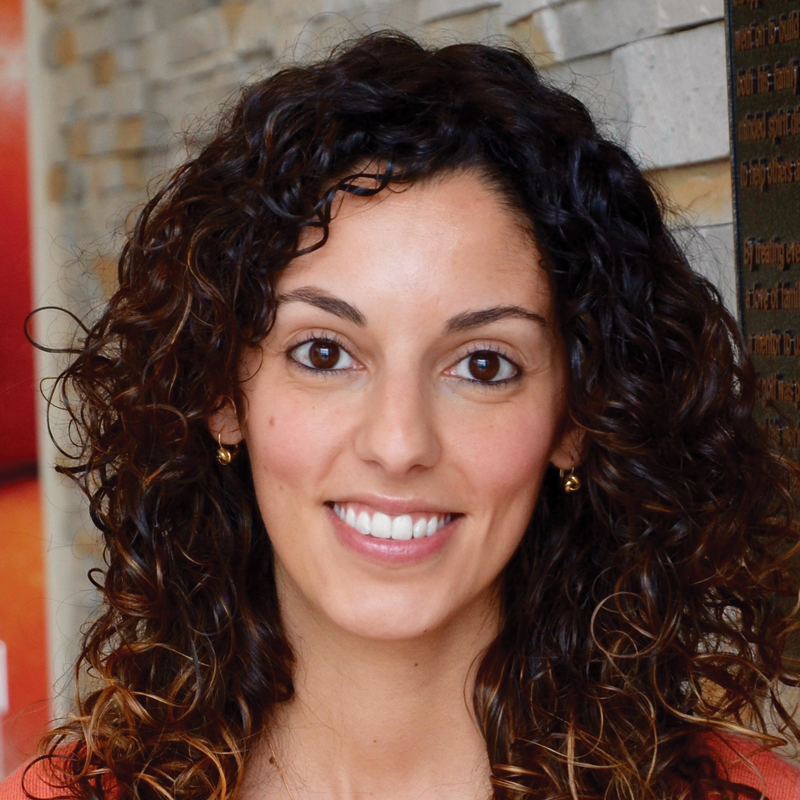 When it comes to food, Christmas Eve dinner is by far my favourite meal of the year.
Growing up, my only responsibilities were setting the dinner table and making sure all the lights in my mother's miniature village were on before the rest of the family arrived – which was quite the task in and of itself…and a bit of a fire hazard if you ask me.
My mother and Nonna start cooking in the afternoon. An abundance of fish of all varieties; from spaghetti alle vongole to fried calamari and crab cooked in homemade tomato sauce. Oh, and I can't forget all the veggies as an accompaniment. While the chestnuts roast in the oven, mom's own tiramisu shares the dessert spotlight with Longo's Frutta di Bosco. I'm certain if you ask anyone in my family what their favourite part of this holiday is, everything is a far second to what mom has cooking in the kitchen.
Now that Nonna is only a couple of weeks away from her 90th birthday, I've finally graduated from the official table setter to sous chef. Besides, we have an eager 3-year-old helper running around who I plan on passing the table-setting torch to.
I will admit I'm excited about taking on this new role, learning from those with years of cooking experience is a great opportunity. At least this is what I remind myself of, as I anticipate mom providing frequent "coaching" as I try to follow her instructions. Let's just say mom is rather particular on how things are done, but I suppose it is her kitchen.
The dinner table takes centre stage for the vast majority of the evening. Maybe for some, sitting at the table for several hours – eating and reminiscing – may seem rather boring, but that's what our holiday looks like. And for my mom (and I'm sure Nonna as well), there's no greater gift than being surrounded by family enjoying your food creations.
Amidst the hustle and bustle of the season – no matter what you're celebrating – the true spirit of the holidays is found in the little things, like time in good company. That's what makes memories, after all.
At Longo's we're grateful that every year we're able to be a part of your holidays as you feast with friends and family.
From all of us here, we wish you the joy of family, the gift of friends, and the best of food.