Turtles Sweet & Salty Pretzels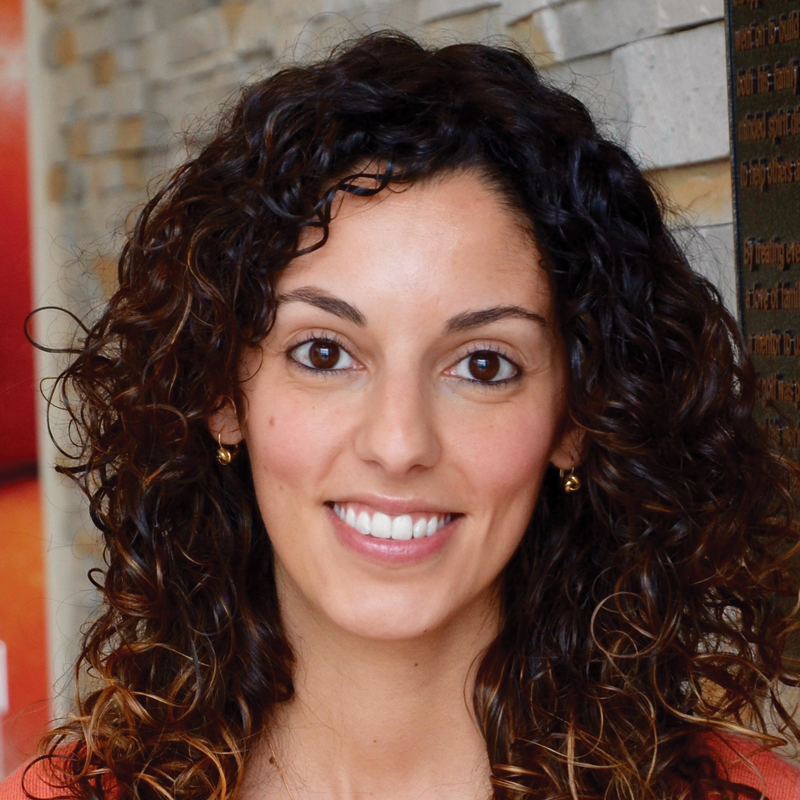 The best part of holiday food is being able to take the goodies we already love and create something fun and delicious. Featuring Nestle Mini Turtles, these sweet and salty pretzel treats can be enjoyed right off the pan, or string a ribbon through and let them shine on your Christmas tree for hungry loved ones to find.
PREP 20 min COOK 20 min YIELD about 20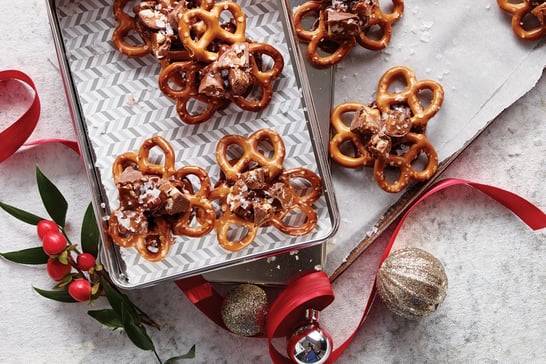 Ingredients:
1 1/2 bags (142 g each)

Mini Turtles Sweet & Salty
2 tbsp 35% whipping cream
1/2 240-g bag mini pretzel twists (about 60)
Sea salt
Directions:
MELT 1 bag of the mini turtles in bowl set over lightly boiling water. Stir in cream.
CHOP remaining mini turtles.
DROP spoonfuls of melted turtles on parchment paper, reserving some. Using back of spoon, smooth out slightly. Drop 3 pretzels onto each chocolate mound so they overlap slightly. Spoon a little melted turtles over pretzels. Sprinkle with remaining chopped turtles and salt.
PER SERVING (1 treat): 160 calories; 2 g protein; 7 g fat; 23 g carbohydrates; 1 g fibre; 14 g sugars; 326 mg sodium