Turtles & Coconut Paletas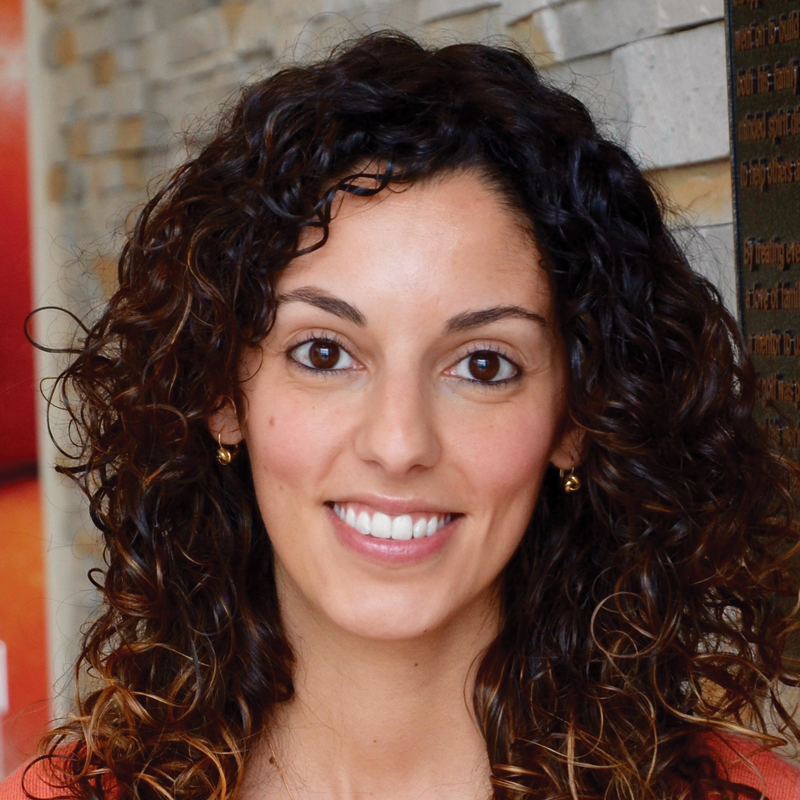 These TURTLES and Coconut Paletas, featuring Nestle TURTLES Chocolates, will have you dreaming of days spent on a sandy beach. Make this simple recipe with kids for some family fun.
Prep: 15 min Serves: 4 to 6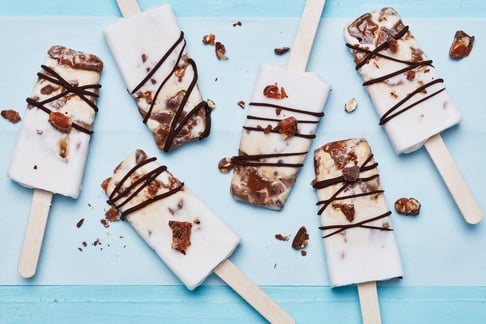 Ingredients:
1 can (400 mL) Longo's Coconut Milk or coconut cream
1 tsp vanilla
6 Nestlé TURTLES Chocolates, chopped
Directions:
Whisk together coconut milk and vanilla.
Divide chocolate among 4 or 6 popsicle molds. Carefully, pour coconut mixture into each mold and freeze.
Tips: Before serving, drizzle each paleta with melted chocolate and sprinkle with more chopped TURTLES. The size of your popsicle molds will determine how many paletas you can make.
Per paleta: 210 calories; 2 g protein; 17 g fat; 13 g carbohydrates; 0 g fibre; 9 g sugars; 45 mg sodium.