Our June "lobster month" is fast approaching, so why not get started with your seafood menu planning?
Longo's carries a wide selection of seafood that's perfect for the grill—giving you the option to serve your dish whole, on a skewer or in its shell. There are meaty swordfish and tuna steaks, as well as local trout and pickerel. And don't forget the lobster. Lobsterfest is a big deal around here—as our Seafood Captains will tell you. And, it's also a bit of a Longo tradition.
Serving seafood is simpler than you think, and it tastes delicious. Check out some of these easy grilling recipes for any summer occasion.
A few essentials for grilling seafood are grill baskets (to prevent fish from falling apart) and oils to prevent sticking and add flavour.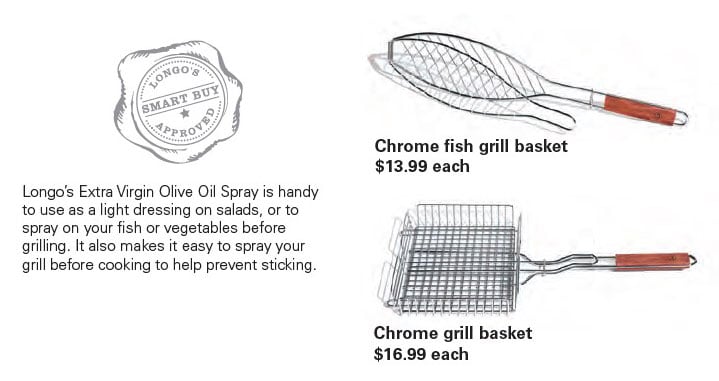 If you haven't tried it, my personal favourite is Longo's Roasted Garlic & Shallot Grapeseed Grilling Oil. It has a mild flavour and it's the perfect combination for grilled fish. Just add a splash after it comes off the grill. (I put that sh*llot oil on everything!)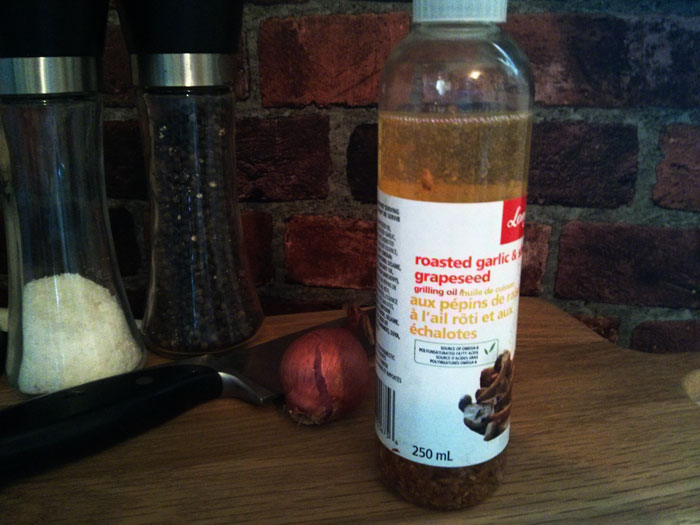 Our team of Seafood Experts are to happy to help you make the best selection for your menu, and also to offer more helpful tips and techniques on how to make a seafood splash with easy and elegant meals. Let the seafood summer commence!