The Best Hockey this Fall?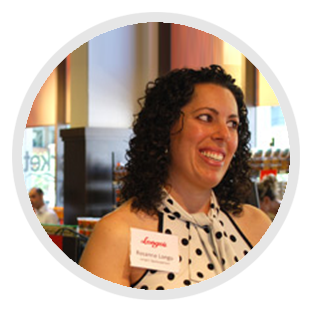 Let's face it, we don't know if there will even be an NHL season this year, so we're gearing up for what might be the best hockey to take place this fall – Road Hockey to Conquer Cancer! Longo's is participating in another day of Road Hockey to benefit the Princess Margaret Hospital in a quest to conquer cancer in our lifetime. Last year, in the inaugural event at Ontario Place, and Longo's as the official Grocery Partner, we provided a hot and nutritious breakfast and a Re-Fresh Zone. We fuelled over 2,500 players and volunteers throughout the day and this year promises to be even BIGGER. Our own team of volunteers (and players) are getting ready for this big event taking place on September 29th, 2012.
This is not just one game of hockey. Each team plays 5 x 30 minute games, so they must be in tip-top shape to endure the day. And to serve a few thousand players? Let's just say our crews of volunteers need to be game-ready as well. Let's see how the training has progressed to date:
Our organizing committee began planning right after we finished hosting our 500-player charity golf tournament in June. From the food that will be served, to the logistics of it all, to coordinating all the volunteers needed, this committee has been "training" for nearly 3 months (oh yeah, and we managed to open our 25th location as well).
The 2 teams of players (Team Tommy and Team Elemonators) have been busy "training" by registering themselves and emailing their friends and family requesting support. Aside from that, let's just hope they get a good night's rest the night before LOL.
Thank you to all of our friends, family and vendor-partners who have supported our teams to date and are helping us keep the players refreshed throughout the day! If you are interested in sponsoring one of our players or teams online, visit Team Tommy or
Team Longos Elemonators.