Tea Time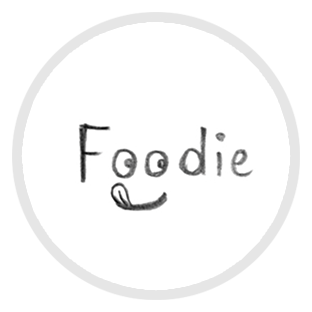 I find tea is one of those things that's always the right fix, no matter the time—whether it's enjoyed steaming hot on a snowy, bitter cold or a rainy day, or cooled over ice on a sunny day. So, with Mother's Day coming up this weekend, why not steep a little of this tea-rrific, aromatic drink into your celebration with the special woman (or women) in your life? It goes great with breakfast in bed, Sunday Brunch or as an afternoon treat. Longo's has a variety of loose-leaf teas available to choose from at our Aromate Café.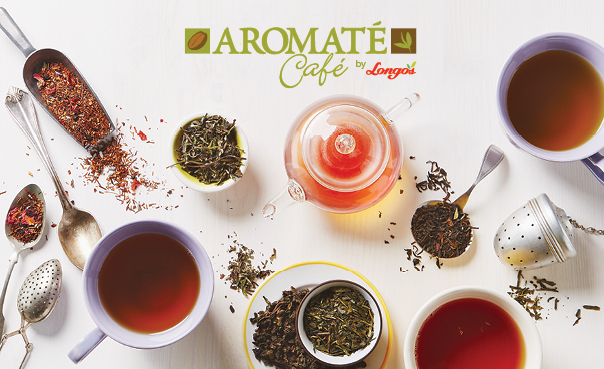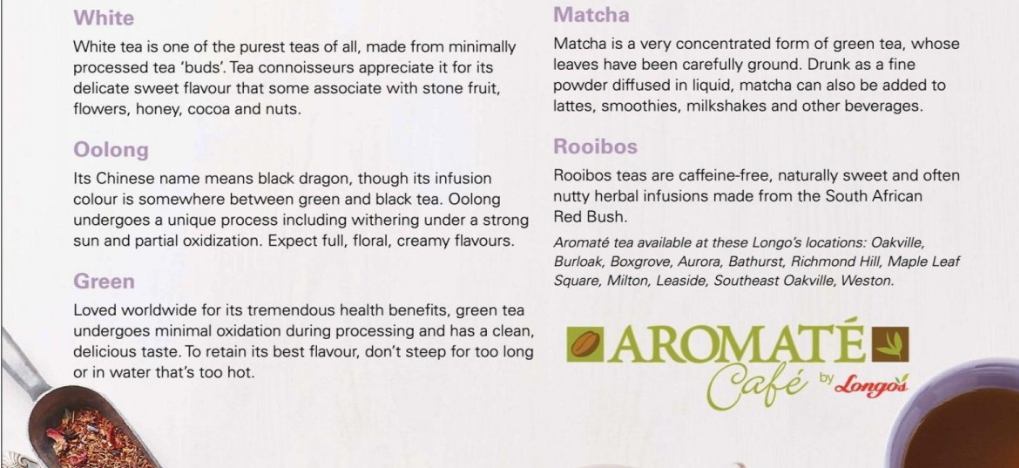 And no tea time is complete without dainty and delicious finger sandwiches and scones!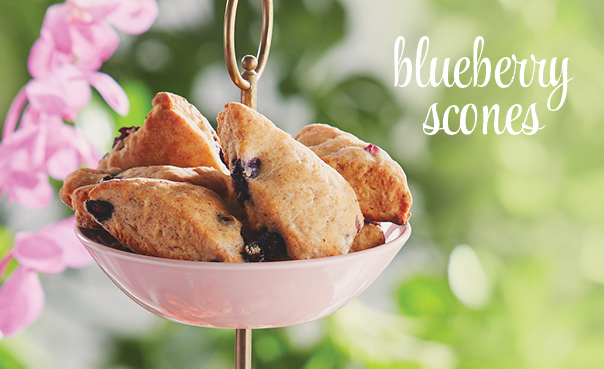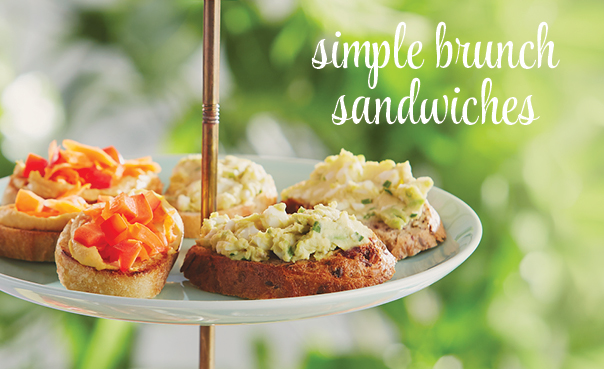 A pot of sweet smelling tea and a pretty plate of bite-sized treats are sure to make mom feel like a queen. Just remember, pinkies up! Wishing all the mom's out there (and mine especially) a Happy Mother's Day!