Strawberry Shortcake Ice Cream Sandwiches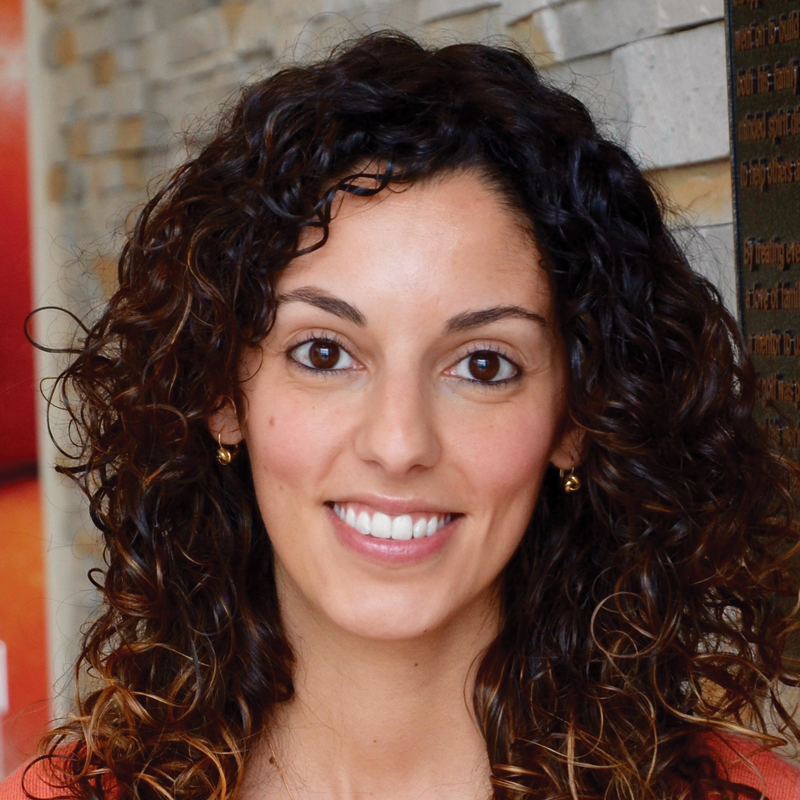 Looking for a summer treat to cool you down? Our easy no-bake Strawberry Shortcake Ice cream Sandwiches recipe never fails to delight. The sweetness of the ice cream and Longo's Macadamia Nut cookies paired with the Longo's strawberries makes these treats a definite crowd pleaser. Try our recipe for this quintessential summer dessert and let us know about your berry special summer in the comments below!
Prep: 10 min Freeze: 6 hr Yield: about 24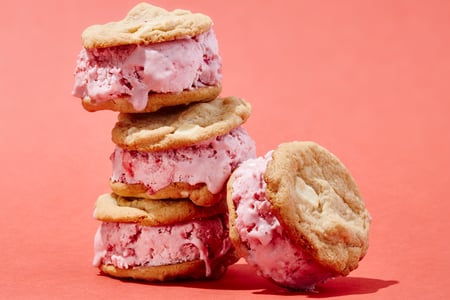 Ingredients:
1 cup 35% whipping cream
2 1/2 cups fresh or frozen Longo's Strawberries, crushed
1/2 cup sweetened condensed milk
2 pkg (300g each) mini white chocolate macadamia nut cookies
Directions:
Beat cream until soft peaks form. Fold in strawberries and condensed milk. Scrape into 8 x 4 inch loaf pan. Freeze for at least 6 hours or until solid.
Scoop about 2 tbsp of the ice cream onto centre of 1 cookie and sandwich with another. Repeat with remaining ice cream and cookies.
Serve immediately or place on baking sheet to freeze until solid, then transfer to resealable container until ready to serve.
Tips: Once strawberries are crushed, you should have about 1 cup. Assembled sandwiches can be frozen for up to 2 weeks.
Strawberry Chocolate Chip Sandwich Variation: Substitute mini chocolate chip cookies for macadamia nut cookies.
Per serving (1 sandwich): 170 calories; 2g protein; 10g fat; 19g carbohydrate; 0g fibre; 14g sugars; 90mg sodium.