St. Patrick's Day Iced Matcha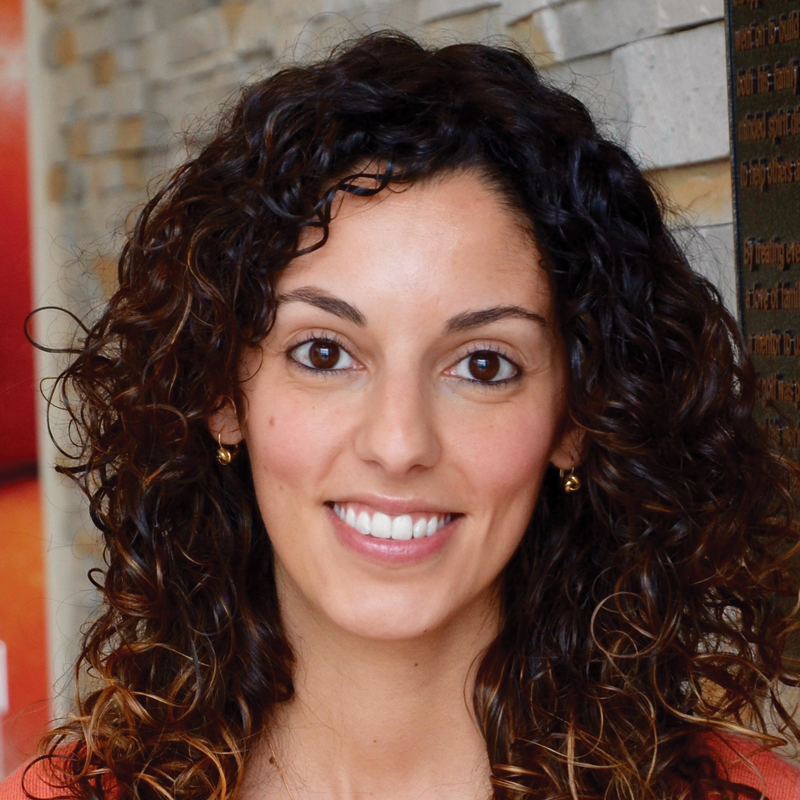 Give this St.Paddy's Day a fresh twist with our quick and healthy Iced Matcha recipe. Packed with antioxidants, this refreshingly sweet beverage will not only take you over the rainbow, but is a great way to celebrate St.Paddy's day to the fullest without the dreaded hangover. Now that's what we call a win-win! Wow your friends and family this St.Patrick's Day with our green Iced Matcha, and be sure to leave your feedback in the comments below.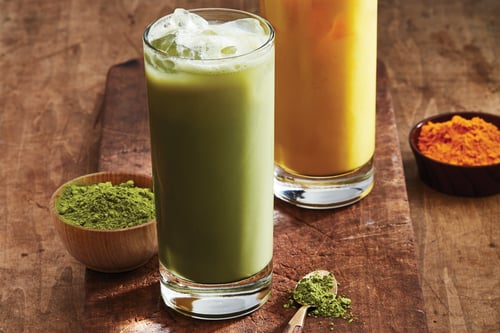 Prep: 5 min Serves: 1
INGREDIENTS:
1 cup almond beverage
1 tsp matcha powder
1/8 tsp vanilla extract
Agave syrup (optional)
DIRECTIONS:
Fill a blender with 1 cup of ice cubes. Add almond beverage, matcha powder and vanilla extract. Add agave to taste, if desired.
Blend until smooth.
Pour out into a tall glass to enjoy.
Iced Turmeric Option: Omit matcha and substitute Longo's turmeric.
Non-Blended Option: Stir together ingredients and pour over ice to serve.
Per serving: 270 calories; 23 g protein; 7 g fat; 30 g carbohydrate; 3g fibre; 24 g sugars; 690 mg sodium.