Smoked Ontario Pork Back Ribs with Maple Habanero BBQ Sauce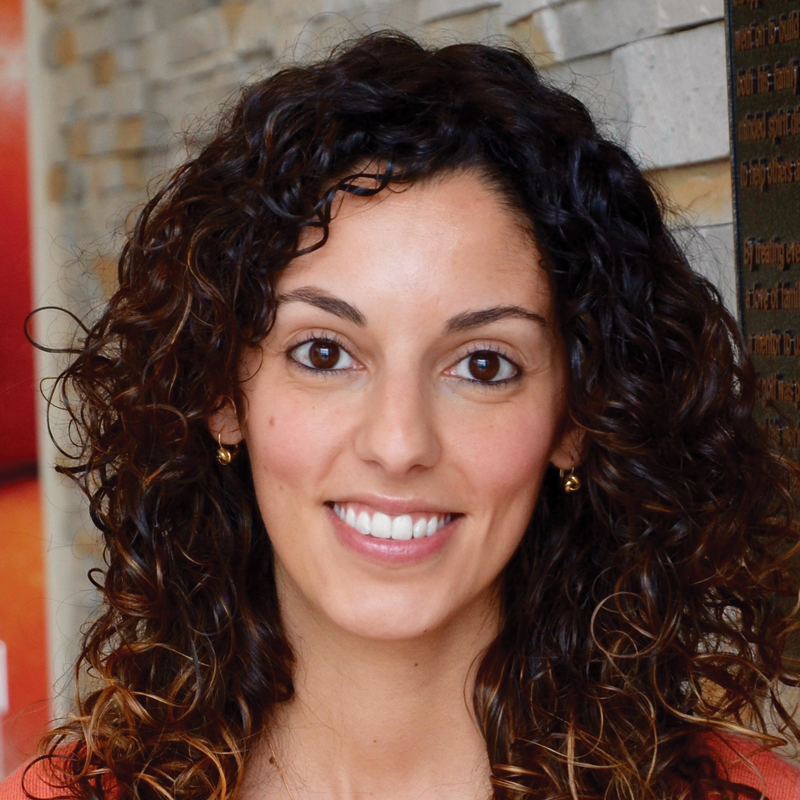 Rib Fest continues at Longo's until May 3rd, so we plan on keeping you busy with this finger-licking, lip-smacking rib recipe for Smoked Ontario Pork Back Ribs featuring Longo's Maple Habanero BBQ Sauce. You might as well fire up the grill now and grab a few extra napkins.
Prep: 15 min Marinate: 4 hr Grill: 6 hr Serves: 4 to 6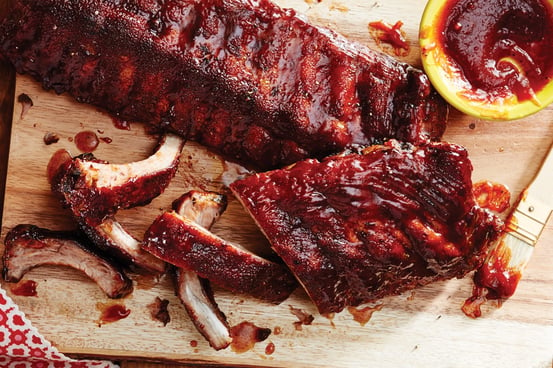 Ingredients:
1 cup packed brown sugar, divided
1 tbsp Longo's Garlic Powder
1 tbsp each salt and coarse ground pepper
1 tbsp Longo's Oregano Flakes
1 tbsp cocoa powder
2 tsp ground ginger
1 tsp each Longo's Cinnamon and cayenne pepper
3 racks fresh pork back ribs (about 1 1/2 lbs each), membrane removed
1 cup cold water or beer and apple juice
1/4 cup Longo's Unsalted Butter, softened
1 cup Longo's Maple Habanero BBQ Sauce, divided
Directions:
Combine 1/2 cup of the sugar, garlic, salt, pepper, oregano, cocoa, ginger, cinnamon and cayenne; set aside.
Rub ribs liberally with sugar-spice mix. Cover and refrigerate for at least 4 hours or overnight. Combine water and apple juice and pour into spray bottle.
Prepare grill or smoker for smoking at 225°F. Place ribs in smoker and smoke for 3 hours. Spritz ribs occasionally with water and juice mixture.
Stir together remaining sugar and butter. Remove ribs from smoker and place in double layers of foil. Spread butter mixture evenly over racks. Drizzle with some of the barbecue sauce. Wrap racks tightly and return to smoker for another 2 hours.
Unwrap racks and smoke for another 1 hour, basting with remaining BBQ sauce.
Per serving: (1/2 rack ribs): 855 calories; 42 g protein; 47 g fat; 64 g carbohydrates; 1 g fibre; 56 g sugars; 1,757 mg sodium.