Share the love...with your heart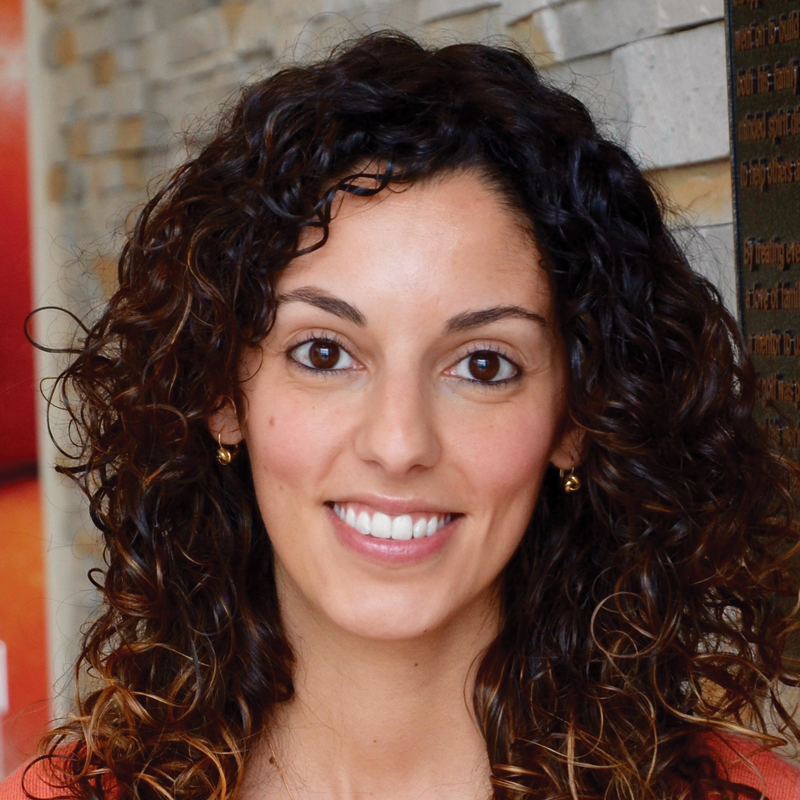 Most evenings, I prepare my lunch and snacks and neatly position them on the designated "lunch" shelf in my refrigerator. That way, my morning routine only involves placing everything into my cooler bag. The challenge is making sure every item counts – and by counts, I mean that I've made healthy choices.
I will fully admit that as I peruse the aisles of Longo's I often gravitate towards products I know my belly will love, versus always making a conscious effort to choose what's best for my health. Guilty as charged!
September 29th is World Heart Day, and while I don't think we need a day to encourage us to make heart healthy choices, it is a reminder to show this organ a little bit of love.
Longo's has recently partnered with Toronto Rehab to support the healthy eating component of Cardiac College – a trusted source for heart health information.
The channel has a host of tips that will guide you into making more heart health-conscious decisions. The best part? They're simple, manageable adjustments – like the seven-a-day rule. You know the one: adults should consume at least seven servings of fruit and vegetables every day. At a glance it can seem unattainable, but the video below will show how simple it is to incorporate these servings into your daily meals.
In the spirit of World Heart Day, share a little TLC with your heart.
https://youtu.be/LyqEV3iTHx4