Serving Something New at Corks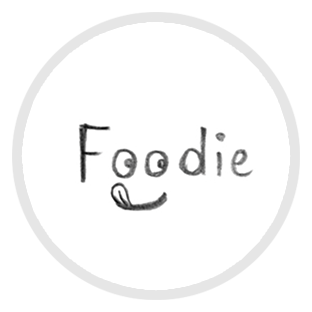 Customers have referred to this as a "hidden gem". It's Corks Beer and Wine Bar and it's inside three of our Longo's locations—Maple Leaf Square, Leaside, and Southeast Oakville. Did you even know there was a bar with restaurant service inside our stores? If not, just look up (or around the corner from the cash registers, if you are at MLS)! It is a great place to relax after grocery shopping or to simply enjoy a meal with friends and family. Corks offers a wide selection of local craft beer, boutique wines, and great food. If you don't' know much about local beers and wines, don't worry; our Corks team knows their stuff and is happy to offer you recommendations. It has become a favourite spot of mine to go after work with friends (I love the cheese boards!). Plus, I've learned more about craft beer and wine that I'm starting to consider myself a "Cork Dork".
Longo's opened its first Corks in our Maple Leaf Square location in 2010. Back then, the focus was strictly on showcasing local craft beer and Ontario wines. It was not until two years later, when our Leaside store opened and included a Corks, that freshly prepared food was added to the menu. From that point on, we kept it that way and even opened a third location at Southeast Oakville.
Now that you know the history of Corks and what it's all about, I have some big news. Our food and drink menu has expanded! We have even more to offer—including starters, like Pulled Pork Sliders (yum!), new sandwiches (the Chicken Club is delicious), a $7 Kid's Menu and much more.
Just take a look at what we added!
[shortgallery title="Serving Something New at Corks" gallerynumber="9333" pics="8"]
We've even added new boutique wines and craft beers—like Peller Estate Trius, Norman Hardie, Southbrook and Steam Whistle. My mouth can't stop watering as I'm writing about these new tasty items that I just want to order everything on the new menu (not all at once, of course ...lol). Katie, Leaside Corks Manager, has been here since the first location opened. She says she is "hoppy" to see our relationships with craft breweries and wineries grow and our continued support of local businesses.
Take a look at the new menu and kid's menu and then come pop into Corks!