Seriously Good Potato Salad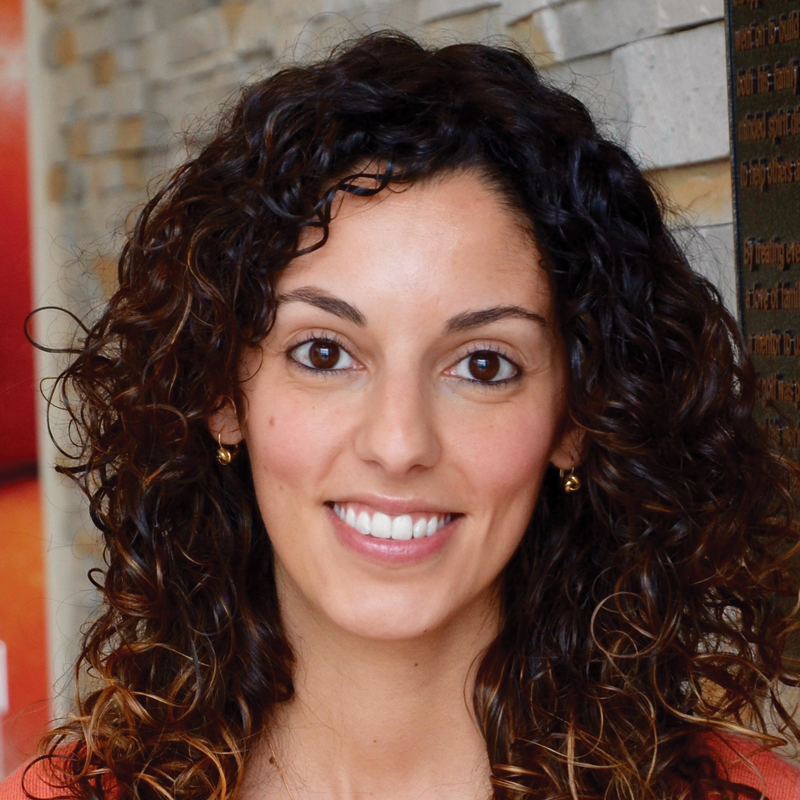 Return to your roots this season with our crowd favourite potato salad recipe. Tossed together in a creamy mayo and Italian seasoned dressing, just like mom used to. Add some extra pizzaz to this recipe with a sprinkling of freshly chopped chives, and become the reigning authority over all family potlucks. Give our seriously good potato salad a try and leave your feedback in the comments below.
Prep: 10 min Cook: 20 min Serves: 8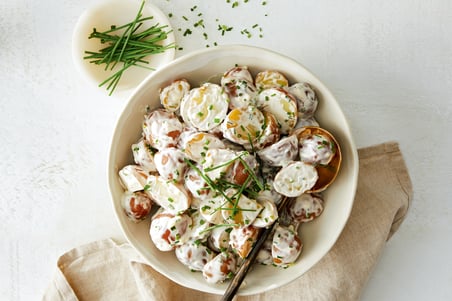 Ingredients:
2 lb small new red potatoes, scrubbed

1/4 cup Heinz Seriously Good Mayonnaise

1/4 cup Longo's Italian Dressing

2 cloves garlic, minced

2 tbsp finely chopped fresh Longo's Chives
Directions:
Cook potatoes in large pot of boiling water for about 20 minutes or until tender. Drain well and let cool.
Whisk together mayonnaise, Italian dressing and garlic; set aside.
Cut potatoes in half and quarter larger potatoes, if necessary. Toss with dressing to coat well. Sprinkle with chives and serve.
(Make-ahead: Cover and refrigerate for up to 2 days.)
Per serving: 150 calories; 2 g protein; 8 g fat; 19 g carbohydrate; 2 g fibre; 2 g sugars; 120 mg sodium.