Rajas Poblanas by Los Colibrís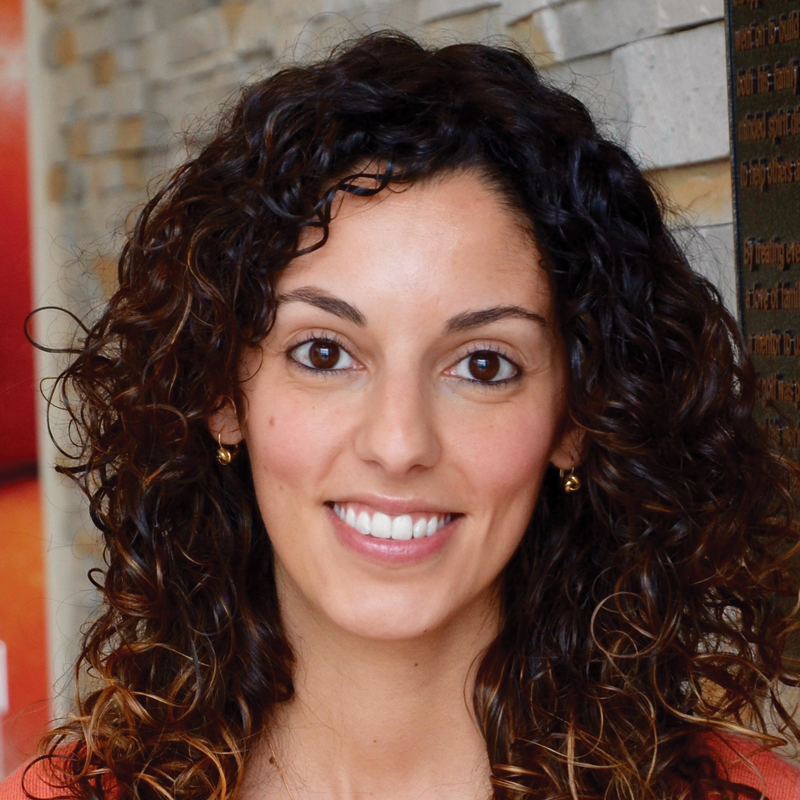 Hailing from Córdoba, Mexico, Elia Herrera's recipes have been lovingly passed down through many generations of her family. She takes great pride in bringing fresh and authentic Mexican food to Toronto at the upscale restaurant Los Colibrís. With her grandmother as the inspiration behind her recipes, we've brought to you Herrera's Rajas Poblanas dish. Give it a try and be sure to let us know what you think in the comments below.
Prep: 10 min Cook: 8 min Serves: 2 to 4
Ingredients:
1 poblano pepper, roasted
2 tbsp Longo's Salted Butter
1/2 cup sliced onion
3/4 cup shredded Longo's Roast Chicken
1/2 cup Longo's frozen Peaches and Cream Corn, thawed
1/4 tsp salt
3/4 cup evaporated milk
1/2 cup crumbled manouri or feta cheese
4 to 6 soft corn tortillas
Directions:
Peel skin from poblano, remove seeds and stem. Slice; set aside.
Melt butter in skillet over medium heat. Cook onion for 3 minutes or until softened. Stir in chicken, corn, poblano and salt until combined.
Add milk and simmer for about 3 minutes for flavours to combine. Sprinkle with cheese. Serve with soft corn tortillas.
Tip: To roast the pepper, place under broiler, turning often until blackened and blistered. Let cool before peeling.
Per serving: 230 calories; 13 g protein; 12 g fat; 16 g carbohydrates; 2 g fibre; 7 g sugars; 470 mg sodium.