Pretty in Pink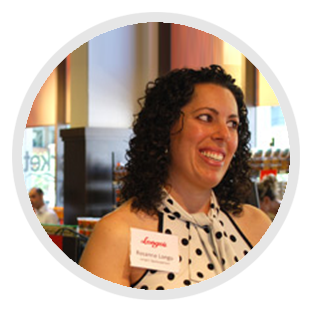 As we near the end of October which supports breast cancer awareness, we have to remember that disease prevention is an ongoing mandate. At Longo's, we're committed to inspiring healthy families within our communities and for us, that means not only giving back, but taking part too.
Last week we celebrated breast cancer awareness by taking part in Dress for the Cause. In its 17th year, Dress for the Cause has raised over $2 million for Canadian breast cancer research. Our Support Centre participated by hosting a fun, "dress pink" themed event which included personal fundraising through online donations and cupcake sales (generously donated by Give and Go).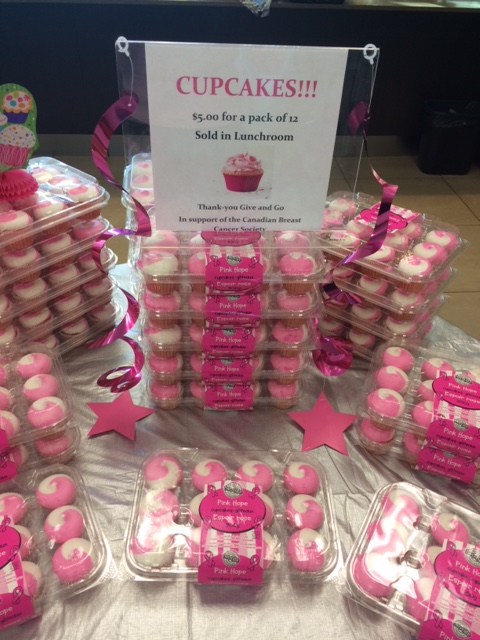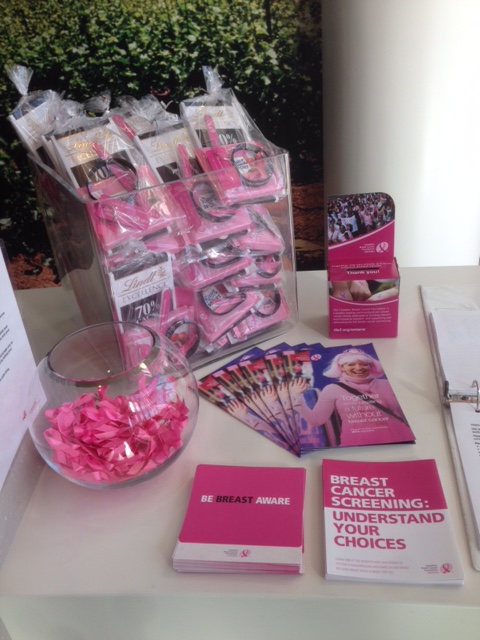 We're proud to report that a total of $2,500 was raised by our Support Centre teams and the Longo's Family Charitable Foundation will match that for a grand total donation of $5,000! In two years, we have donated $16,000 in support of Dress for the Cause!
A big thank you to Vincenza Sica who initiated and coordinated the day's events and rallied everyone to participate. We would also like to thank our supporting vendors: MARS Canada, Husky Foods and Lindt Canada as well as Give and Go for their support with gift baskets for our raffles.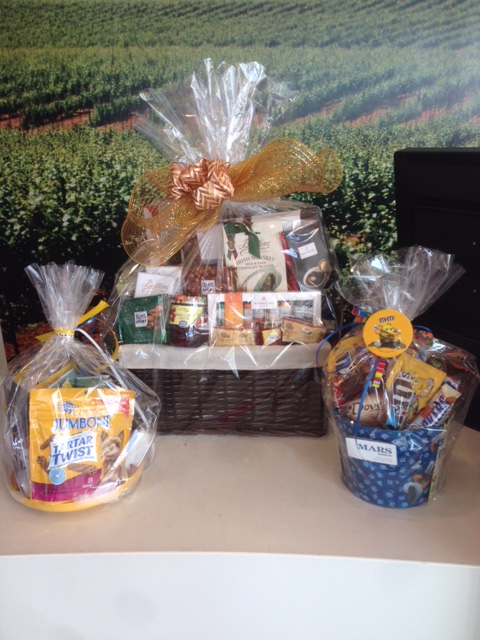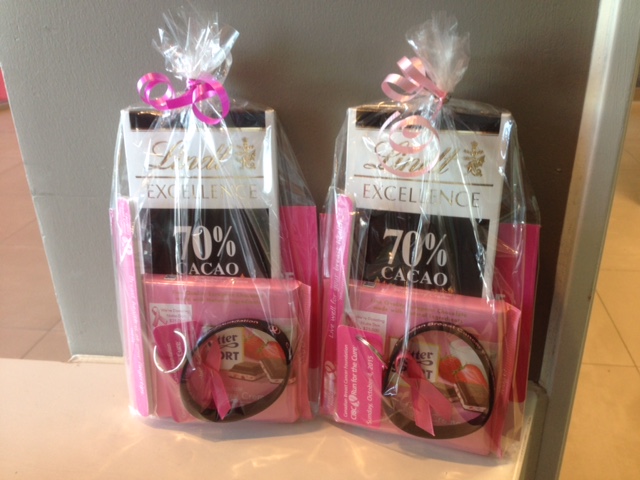 Thank you to all for participating and supporting the cause and to the men who supported Dress for the Cause; you wear pink well too ;-)