Preserving your summer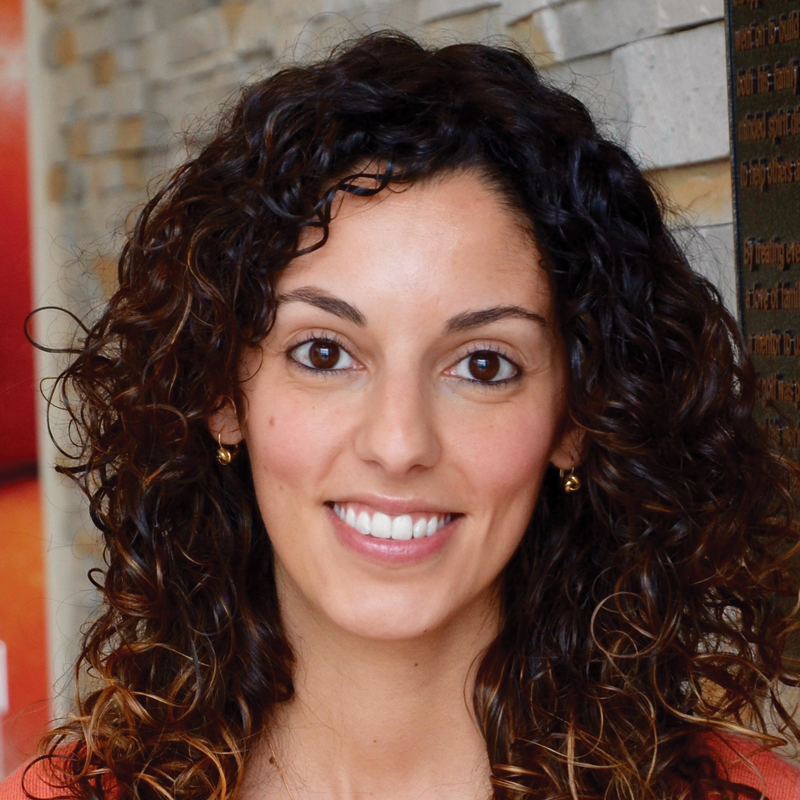 You can't help but keep a family tradition alive when it means preserving a little bit of summer to enjoy when the season finally bids adieu. (I know, I know, let's not talk about winter just yet).
Longo's Peachfest event is one of my favourite times of the year because for me nothing says summer more than a sweet and juicy peach. And when canning this fruit is so simple, it's hard not to channel your inner Martha Stewart.
Whenever there is an opportunity for me to pick my mother's brain on recipes I never miss a beat. The woman is a repository of cooking ideas and since I no longer live at home I feel as if there is added pressure to learn as much as I can, so I'm fully prepared to carry on the tradition when I have my own family.
So mom and I sat down, or rather stood in the kitchen, as she showed me how to can Baby Gold peaches. Remember, you can use any peach variety you like – Baby Golds just happen to be my favourite and it's extra sweet when you get to enjoy a product that's not around all year long.
Click here: How to Preserve Peaches for the step-by-step process.
And voilà!
If you've read the directions by now I know what you're thinking – who preserves peaches in this manner? Millennials like myself would call this whole process "old school." Then again, I also come from a family who still makes homemade tomato sauce in the garage. I suppose normalcy is all relative.
Isn't that the beauty of learning from an older generation though? They hold a plethora of tips and tricks in their bag about nearly everything under the sun. It's up to you to learn them, modify as you so choose, and carry them on. You're not only preserving delicious summer fruit to be enjoyed throughout the year, you're canning a bit of your own history as well.
Do you dabble in home preserves? If so, let me know what your favourite fruit or veg preserve is.
Note: When it comes to traditions every family has their own unique twist on how to do things, but it's always important to follow safe food handling processes. Click for more information on home canning.