Pour new traditions over your pasta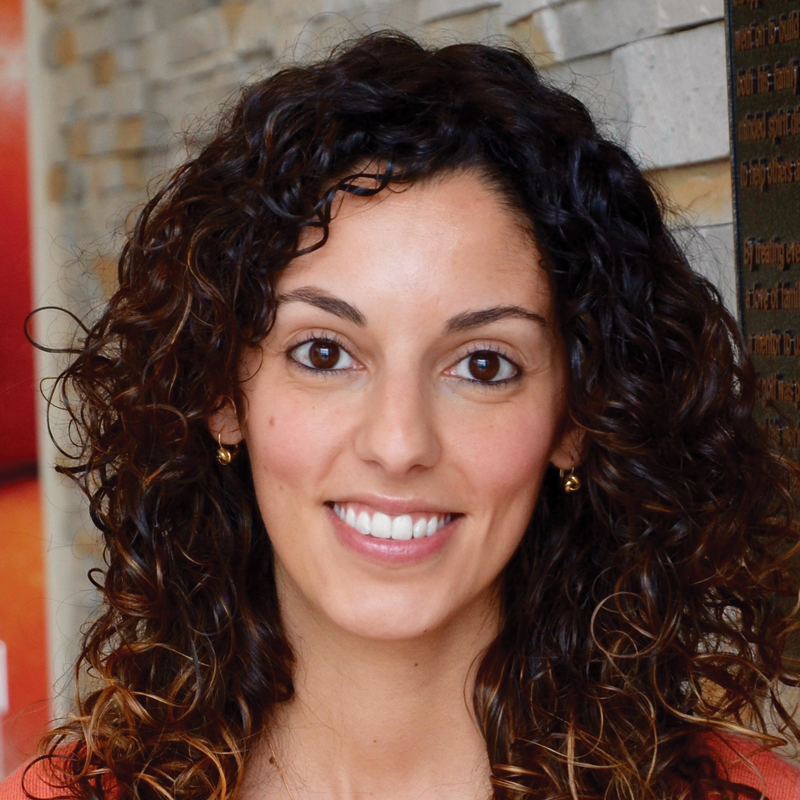 There's nothing I love more than pasta with fresh tomato sauce. If it were up to me, I could have pasta for lunch and dinner five days a week. Unfortunately, my better half wouldn't be too pleased with that – and I suppose that wouldn't constitute a balanced diet. So we compromise.
One night per week I make pasta for dinner, which is usually accompanied by garlic bread and Caesar salad. When I have time to spare, I try to make everything myself – minus the pasta. But truthfully, that tends to be a weekend luxury. I can be pretty old-school when it comes to traditions, but I'm a Millennial through and through. That means a quick turnaround in every respect is important, especially on weeknights … And when I'm 'hangry' (a state of anger brought on by hunger).
As part of Longo's year-long #60YearsFresh celebration, we will be introducing exclusive anniversary products for every month. January is Longo's Signature Campari and Rustica Tomato Pasta Sauce. To commemorate Longo's diamond anniversary, I decided to make the next pasta night an entire meal made by Longo's – featuring our new Campari tomato sauce, of course.
While I haven't been formally recognized as such, I fancy myself a tomato sauce connoisseur. My family still makes tomato sauce every fall in Nonna's garage, so I think that qualifies as sufficient experience and expertise (See! Old-school). That being said, I was quite intrigued by this new product. Curious really to try a pasta sauce in which Campari tomatoes served as a base, instead of the traditional Roma or San Marzano.
Longo's Campari sauce truly tastes like fresh sauce. And for anyone who shares the family tradition of sauce-making, you'll know exactly what I'm talking about. Using only a handful of ingredients, Longo's Campari sauce is locally-made in small batches. The end result, the sweet and fresh taste of tomatoes.
Voilà!
I served the sauce over Longo's frozen meat ravioli, accompanied by Longo's frozen garlic bread (a staple in our house and absolute must for my better half). On the side, Caesar salad topped with Longo's multigrain croutons. From start to finish, dinner was served in under 20 minutes. Keep in mind, I added time to plate my dish and arrange it nicely for this picture.
So the next time you're craving pasta, give Longo's Campari sauce a try. Remember, our anniversary products are around for a limited time only. So be sure to pick up the latest addition to our family of Signature sauces while you can. And don't forget to let us know what you think.
Buon appetito!