Grilled Pineapple Pepper Chicken Quesadillas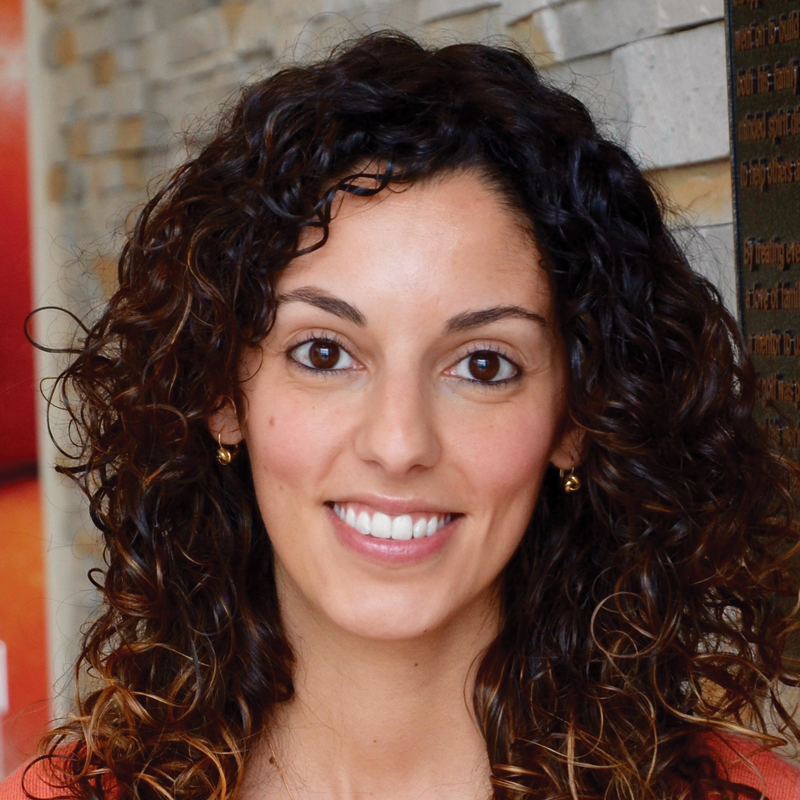 Prepare to be blown away by our recipe for the 'not so average' Grilled Pineapple Pepper Chicken Quesadillas. Longo's moist rotisserie chicken combined with the peppery gooeyness of Longo's Colby Chilli Pepper cheese, this quesadilla is devour worthy! With a tropical twist of fresh pineapple, one bite of this will take you to levels of cheesy bliss you couldn't have possibly imagined.
Prep: 15 min Cook: 5 min Serves: 10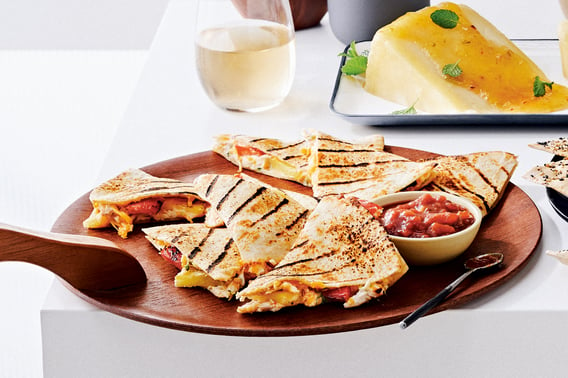 Ingredients:
1 red bell pepper, quartered
4 1-inch slices cored fresh pineapple
1 tbsp Longo's 100% Pure Canola Oil
1/4 tsp each salt and pepper
1 pkg (250g) cream cheese, softened
2 cups shredded cooked Longo's Rotisserie Chicken
2 cups shredded Longo's Colby Chili Pepper Cheese
2 green onions
1 pkg (610g) Longo's Large Flour Tortillas (10)
Directions:
Toss pepper and pineapple slices with oil, salt and pepper. Place on preheated greased grill over medium-high heat. Grill for about 8 minutes, turning once, until charred and tender. Remove to cutting board; chop and set aside.
Stir together cream cheese, chicken and colby cheese. Stir in pepper and pineapple with green onions. Divide mixture over half of each tortilla. Fold over to seal.
Reduce grill to medium heat and grill tortillas, turning occasionally, for about 5 minutes or until grill marked and cheese is gooey. Cut into quarters to serve.
Per serving: 430 calories; 18g protein; 23g fat; 39g carbohydrate; 3g fibre; 6g sugars; 1,010mg sodium.