Persimmon & Beet Salad with Almonds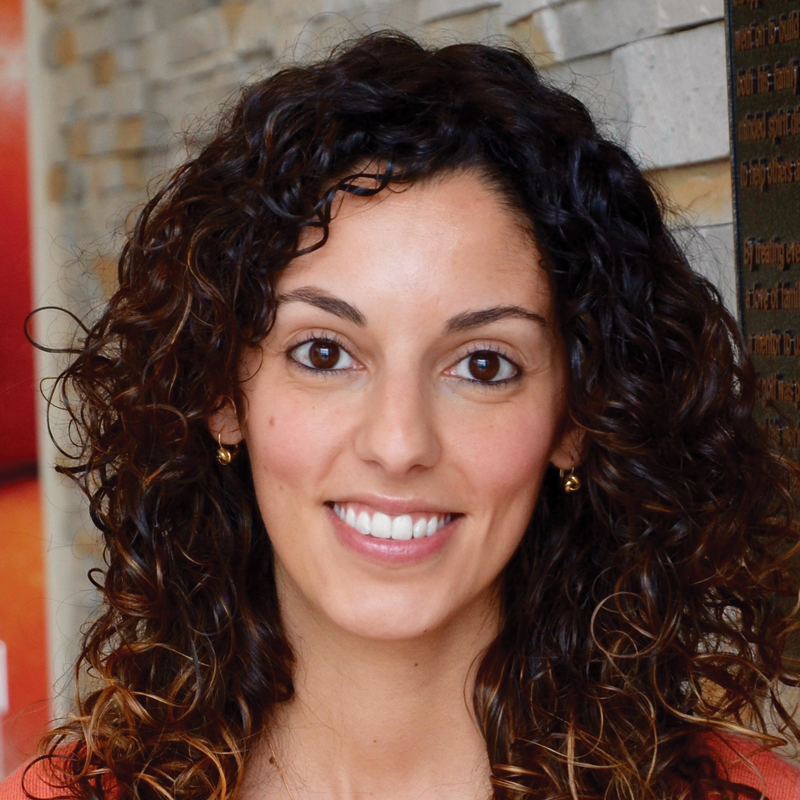 Bored of the same salad day after day? Then peruse our produce aisles for ideas to go from ordinary to extraordinary lunch options. For starters, we always look out for what's in season. If some of your favourite fresh fruit or veg is only available for a limited time, then enjoy them while you can, like delicious persimmons. These bright coloured gems are the colourful heroes in this Persimmon and Beet Salad with Almonds. Bid farewell to that chicken caesar and indulge in what the winter season has to offer.
Prep: 10 min Cook: 35 min Serves: 8
Ingredients:
2 pkg (400 g each) Longo's Cubed Red Beets
5 tbsp Longo's 100% Pure Canola Oil, divided
3/4 tsp each salt and pepper, divided
4 Fuyu persimmons
3 tbsp Longo's Signature White Vinegar of Modena
2 tsp Longo's Dijon Mustard
Microgreens (optional)
1/4 cup Longo's Slivered Almonds, toasted
Directions:
Toss beets with 2 tbsp of the oil and 1/2 tsp each salt and pepper. Roast in preheated 400°F oven for 35 to 40 minutes or until browned and tender.

Quarter persimmons (like an apple); slice quarters lengthwise.
Whisk together vinegar, Dijon and remaining oil, salt and pepper. Toss persimmons with half the dressing. Gently toss beets with remaining dressing.
Arrange beets on platter; surround with persimmons. Garnish with microgreens (if using) and sprinkle with almonds.
Tip: Sprinkle salad with crumbled feta for a tangy contrast in flavour.
Tip: Extend this salad using baby greens such as spinach or kale. Double the dressing and toss the extra with 1 tub (142 g) greens to create a base before layering the beets and persimmons.
Per serving: 180 calories; 3 g protein; 11 g fat; 22 g carbohydrate; 4 g fibre; 15 g sugars; 330 mg sodium.