Overnight Strawberry Banana Quinoa & Oat Bowl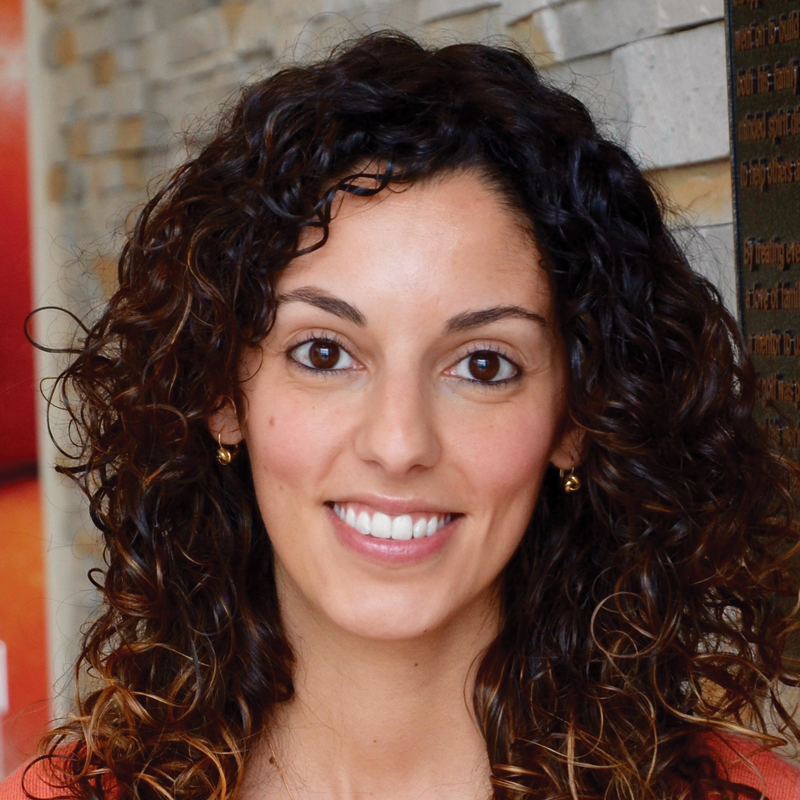 They say breakfast is the most important meal of the day - easy enough, right? The real challenge is carving out enough time in your busy morning to prepare a nutritious meal. This recipe for Overnight Strawberry Banana Quinoa and Oat Bowl ensures you eat breakfast without making your morning even more hectic than it already is. Be sure to garnish this bowl with more banana and strawberries for a lively and fresh flavour and colour. A sprinkle of hemp hearts will be an inviting touch for the morning.
Prep: 5 min Chill: 12 hr Serves: 1
Ingredients:
1/4 cup Longo's Quinoa Flakes
1/4 cup Longo's Organic Rolled Oats
1/2 cup unsweetened soy beverage
1/2 cup mashed ripe banana (about 1 small)
1/2 cup Longo's Frozen Strawberries
1 tbsp Longo's Hemp Hearts, toasted
Longo's Signature Maple Syrup (optional)
Directions:
Combine quinoa flakes, rolled oats, soy beverage, banana, strawberries and hemp hearts in small bowl and stir well.
Cover and refrigerate overnight.
Serve cold or heated in the microwave for about 1 minute. Drizzle with maple syrup, if desired.
Per serving: 430 calories; 16 g protein; 10 g fat; 70 g carbohydrate; 9 g fibre; 18 g sugars; 50 mg sodium. A very high source of fibre.