Mixed Mushroom Miso Soup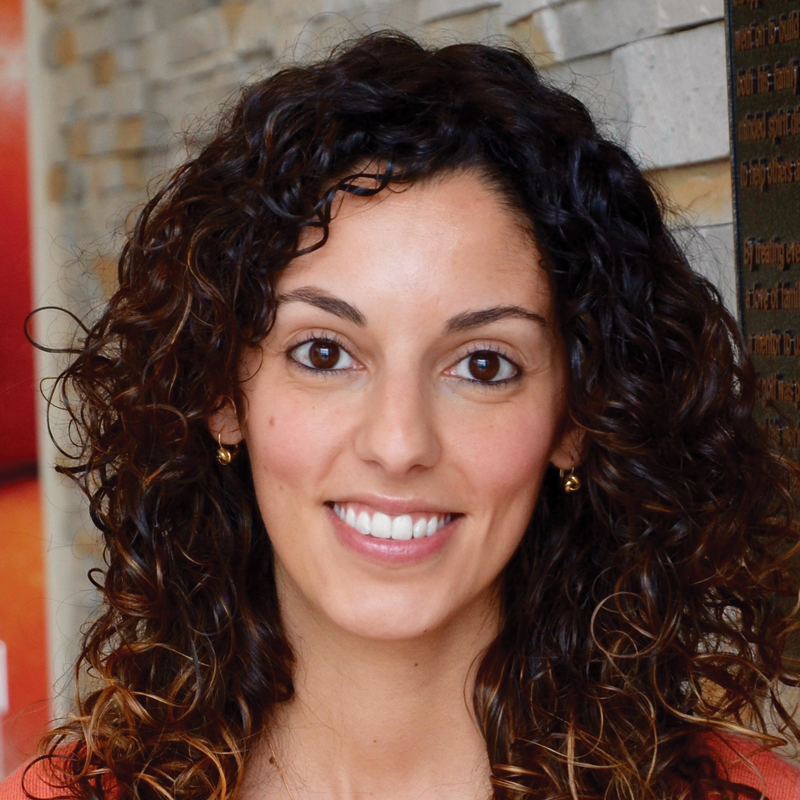 Paired with the right ingredients and cooking methods, mushrooms bring an earthy richness (and amazing health benefits) you can't find anywhere else. At Longo's, we are proud to bring you unique, locally grown mushrooms — like Oyster and Shiitake, featured in this Mixed Mushroom Miso Soup recipe.
Prep: 10 min Cook: 20 min Serves: 6 to 8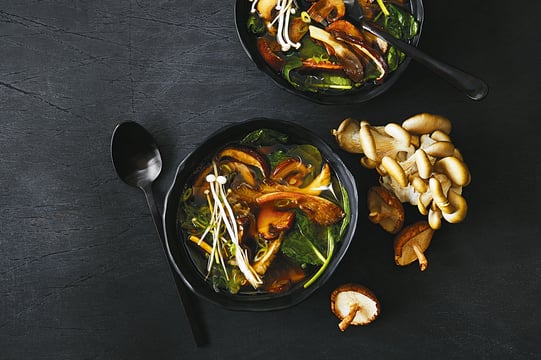 Ingredients:
2 tbsp Longo's 100% Pure Canola Oil

8 oz Longo's Oyster Mushrooms, sliced

8 oz Longo's Shiitake Mushrooms, stemmed and sliced

1 pkg (227 g) Longo's Sliced Cremini Mushrooms

1 large leek, white part only, quartered and sliced

6 cups Longo's No-Salt Added Chicken Broth or water

1/4 cup white miso paste

2 tbsp sodium-reduced soy sauce

1 tbsp each minced ginger and garlic

4 cups Longo's Organic Baby Spinach

Enoki mushrooms and sliced green onion
Directions:
Heat oil in Dutch oven over medium-high heat. Add mushrooms and leek; cook, stirring often, for 10 minutes or until browned and mushrooms have released all liquids.
Add broth, miso paste, soy sauce, ginger and garlic. Bring to a boil. Reduce heat, cover and simmer for 8 minutes. Stir in spinach and remove from heat.
Ladle into bowls and garnish with enoki mushrooms and green onion.
Tip: Use 2 pkgs (340 g each) Longo's Gourmet Mixed Mushrooms or replace the loose blend suggested with 12 cups of your choice of sliced mushrooms.
Per serving (1/8th recipe): 110 calories; 5 g protein; 3.5 g fat; 16 g carbohydrate; 3 g fibre; 3 g sugars; 570 mg sodium.