When it comes to grilled steak perfection, I can't stop eating until I'm on the brink of a meat coma. You know what I'm talking about. You start to feel that flush in your cheeks, your heart rate increases, your brow tingles and beads of sweat pop up under your eyes. This alone doesn't stop me. I don't tap out until the involuntary moans of discomfort kick in and my family is thoroughly embarrassed. That's just how I roll.
I have a particular weakness for top-quality local beef from VG Farms. They have selectively marked "tenderness assured" grilling cuts which ensure a tender, juicy steak every single time. Before leaving VG Farms in Norfolk County, these cuts are actually tenderness tested to offer the ultimate BBQ experience.
Rubs and marinades will rev up the flavour, but if you're stuck on which cut to grill, or unsure whether to go for a marinade or a spice rub, our Longo's meat experts have the answers.
WHICH CUTS TO SPICE RUB?
For the most tender cuts, a spice rub will add just enough flavour while allowing the steak's natural taste to shine.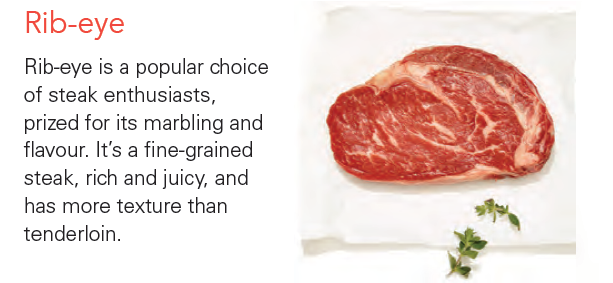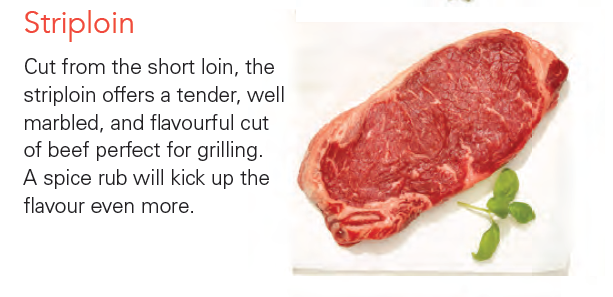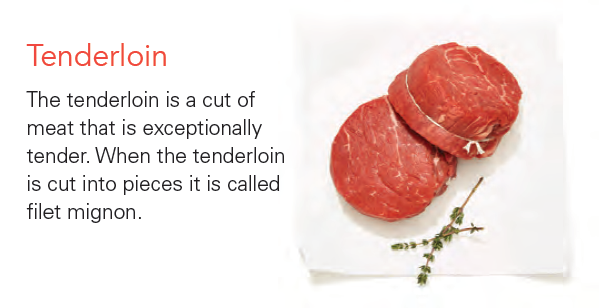 Try this steak rub recipe:

WHICH CUTS TO MARINATE?
Marinate the following cuts for tender, juicy, flavourful results.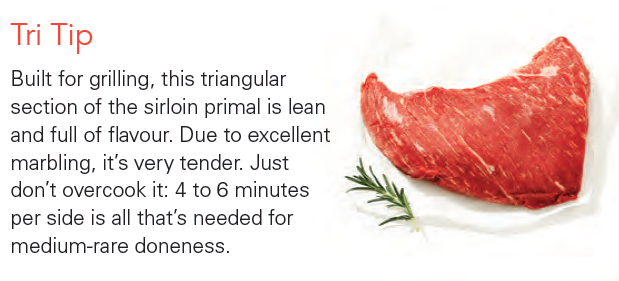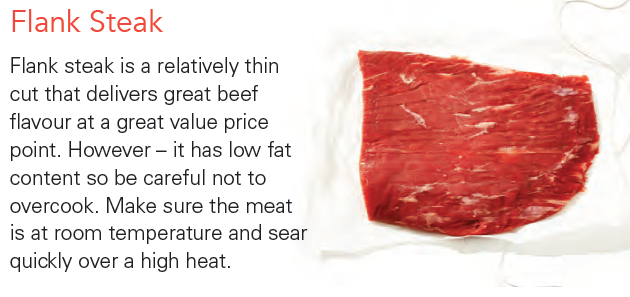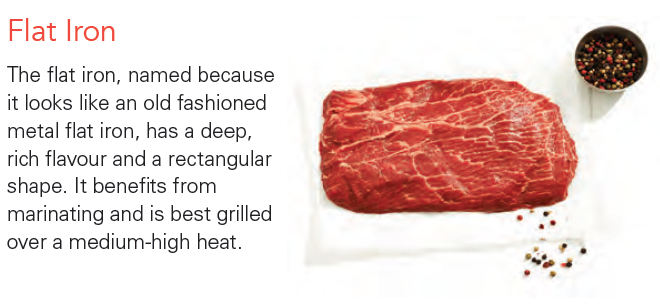 Try this steak marinade:
Before you throw your next steak on the BBQ, consider using top-quality local beef, like VG Farms, (available in the Longo's Meat Department) to ensure that it's juicy and tender. Add a rub or marinade and then sear it to perfection.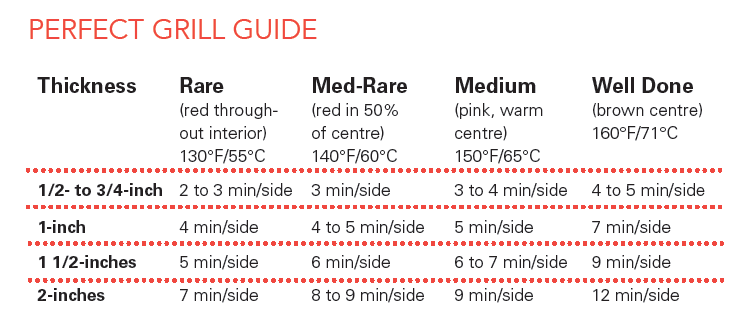 I'm firing up the grill right now.