Marking a new tradition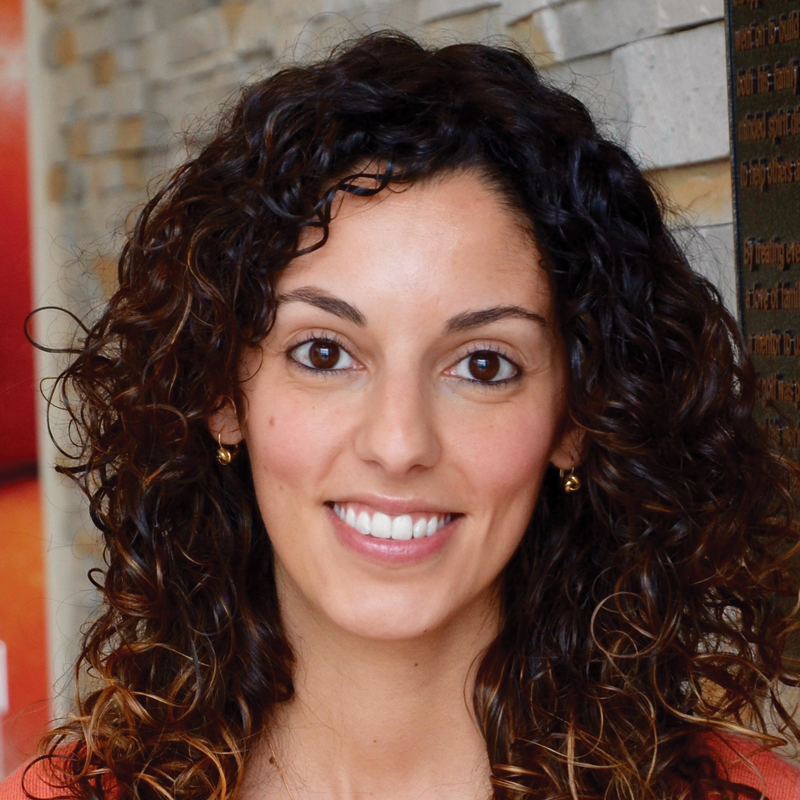 When Rosanne Longo passes you the blogging torch, you know you have some big shoes to fill. My name is Stefania, I'm the newbie in town, and by town I mean Longo's social space. So, I felt a proper introduction to our readers was in order.
While I may be the new kid on the block, I am not new to this family business. I am one of those longtime team members – the ones that signed up for a part-time job while in high school. After graduating university, sadly Longo's and I parted ways when I was ready to take on the world and pursue my journalistic dreams. During that time, I was able to check off a few items from my bucket list, including winning a couple of editorial awards. For me it solidified that storytelling was truly my calling.
And then I was ready to come home…and like any loving family would, Longo's opened their doors to me again, so I could begin round two.
So here we are, our first official e-meet and greet. Following along the path Rosanne had started, I plan to share with you my personal family stories – growing up in a very traditional Italian household where English was a rarity and homemade food was in abundance. Now a foodie all on my own, I aspire to cook and create as naturally as Mom and Nonna. I know, I set the bar pretty high, but I am as determined as they come and I will be sure to keep you posted on my progress. (That being said, your tips and advice are always welcome!)
I also plan on giving you an inside look into all the exciting things happening here at Longo's, be a trusted source for all things food related, and most importantly I hope to inspire you to create your own fresh traditions.
Oh, and if you are wondering about Rosanne please do not fret, she is officially our honorary guest blogger. You can also check out @LongosMarkets for her personal tweets signed "-RL".