Maple Tarts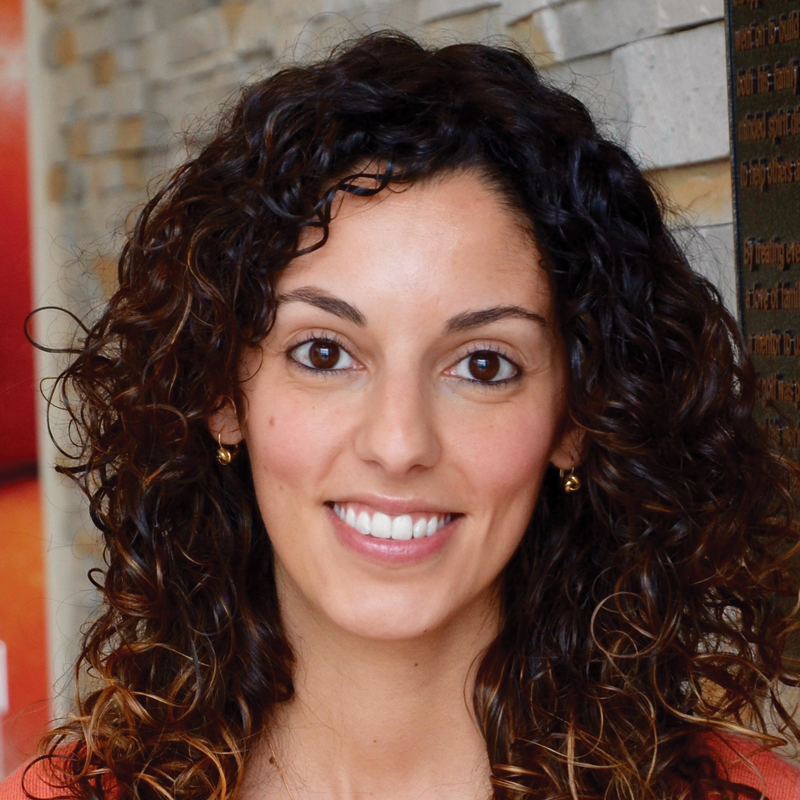 Nanaimo bars, BeaverTails and butter tarts are not the only delicious treats that have roots in the Great White North. Wondering what can be more Canadian than these? How about this recipe for Maple Tarts, featuring Longo's Signature Maple Syrup. If you weren't one already, these tasty cups of heaven will turn you into a true patriot.
Prep: 15 min Cook: 20 min Yield: 12 tarts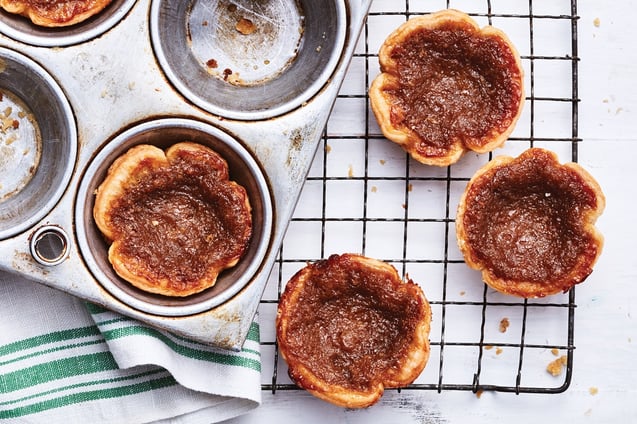 Ingredients:
2 cups Longo's Organic All Purpose Flour
1/4 tsp salt
1 1/2 sticks Longo's Salted Butter, cold and cubed
5 tbsp ice water (approx.)
2/3 cup Longo's Signature Maple Syrup
1/2 cup packed brown sugar
2 eggs
1/3 cup Longo's Salted Butter, melted and cooled
2 tsp Longo's Cider Vinegar
Directions:
Whisk together flour and salt. Using hands, break up butter into small oatmeal-sized pieces with flour. Add ice water, 1 tablespoon at a time, to bring dough together and knead to form dough.
Whisk together maple syrup, sugar, eggs, melted butter and vinegar until very smooth; set aside.
Roll out pastry to about 1/4 inch thick and cut out twelve 4-inch rounds, rerolling pastry as needed.
Place pastry into muffin tins and press dough to top of tins. Divide maple syrup mixture evenly among pastry.
Bake in 375°F oven for about 20 minutes or until pastry is light golden.
Per tart: 320 calories; 4 g protein; 19 g fat; 36 g carbohydrates; 1 g fibre; 20 g sugars; 230 mg sodium.