Low and slow - the secret sauce to easy cooking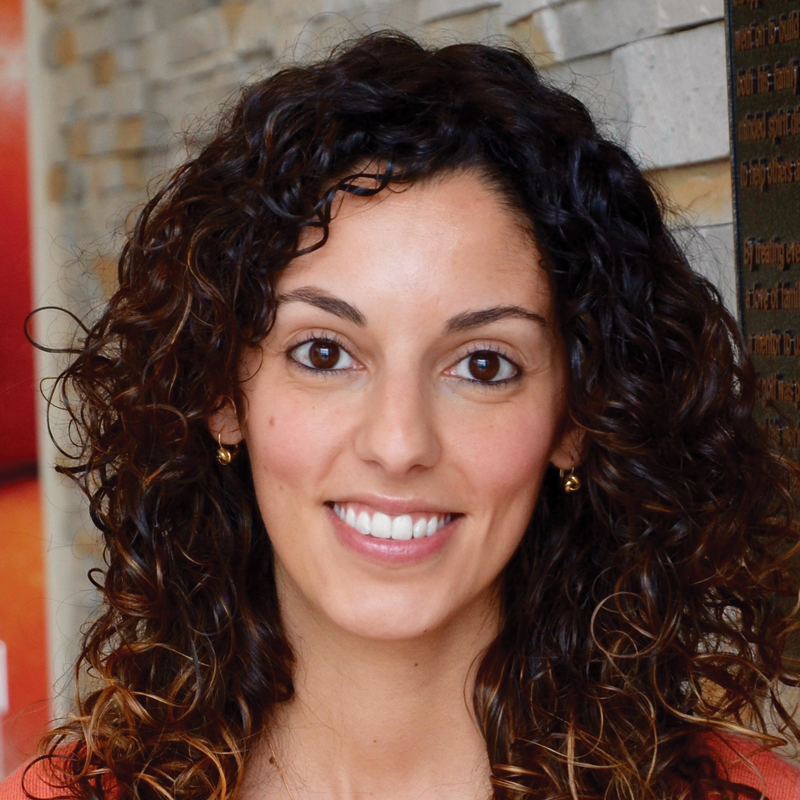 One of the most challenging parts of living on your own is the inability to ask Mom, "What's for dinner?" the second she walks through the door. I realize now how incredibly frustrating and annoying that must have been for her. Sorry Mom.
Last winter, while perusing through the rabbit hole of no return – otherwise known as Pinterest – I came across a number of Crock-Pot recipes. Other than being familiar with the brand name itself, I didn't know much else about slow cookers, nor did I realize I was about to embark on the wonderful world of Crock-Pot cooking.
According to the Internet, an inventor named Irving Naxon – with inspiration from his Lithuanian grandmother – brought to life the 'low and slow' concept when he released the Naxon Beanery in the 1950s. It was later acquired by Rival Manufacturing and in 1972 the Crock-Pot was born.
I eventually conceded and purchased my own Crock-Pot when I noticed a sale too good to pass up. I'm not going lie, I was skeptical at first; a little concerned about leaving an appliance on and unattended for the better part of the day. But after my first try with a rack of ribs, I was hooked. Following that came pulled pork, stuffed bell peppers, and chicken tacos.
This week I explored chili and honey garlic chicken thighs. The possibilities, really, are endless.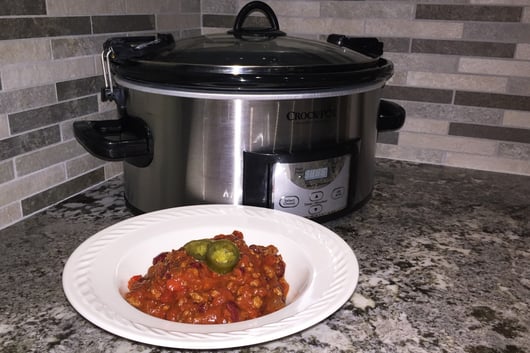 I was astounded with what little effort is required to create a home-cooked meal using only a handful of ingredients. There is nothing more delightful than coming home from a long day of work to be greeted with the scent of warm dinner ready and waiting for you. I was torn between being overjoyed with my new favourite appliance and slightly upset over not trying it sooner.
The next day I told anyone who would listen about my wonderful discovery. "Honestly, it's like magic. You literally dump food in there and turn it on. That's it!" It didn't matter how many times I was reminded the Crock-Pot is far from a new concept, or that perhaps I had been living under a rock not to have realized its convenience factor earlier. Nothing could rain on my slow cooker parade. In fact, my passion for it encouraged a co-worker to dust hers off and would lead to my brother making his own purchase.
As we Millennials begin to carve out our own space in this world, embracing every facet of adulthood, know there is more to life than instant noodles and fast food. Channel your inner foodie and find the ingredients that awaken your taste buds … then toss them all in your Crock-Pot for dinner tomorrow. Happy slow cooking!
Love your slow cooker? Share your favourite Crock-Pot recipes with us below!