Longo's takes to the tees for charity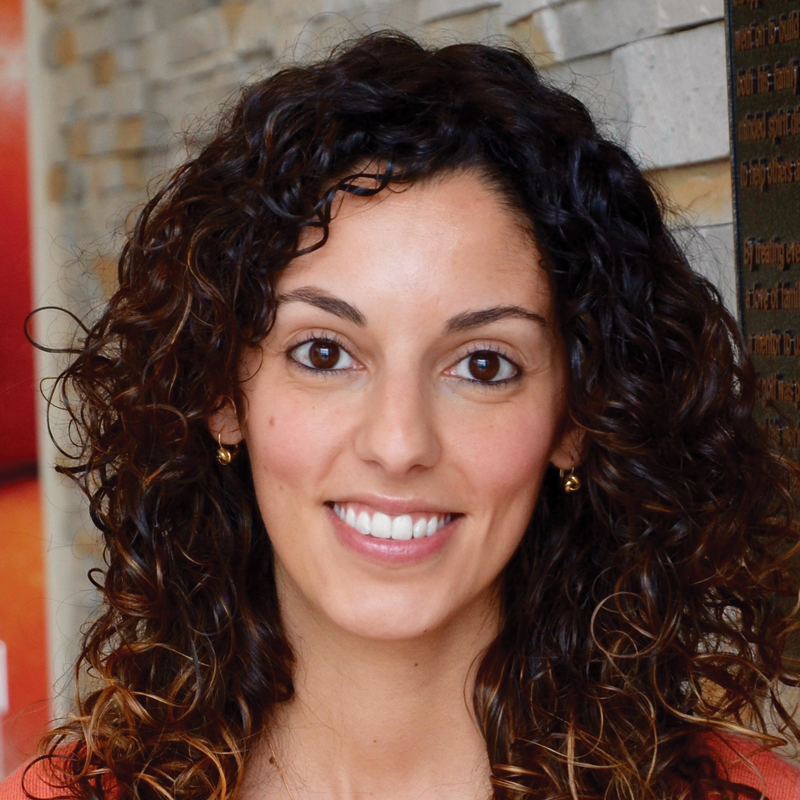 For the past 26 years Longo's has taken to the tees to benefit women's and children's charities. Showers turned to sunshine at Lionhead Golf and Conference Centre for our annual Fore Kids' Sake golf tournament held on June 16th. The event hosted a record number 536 golfers over a two-shotgun day.
Through the generosity of our vendor partners who participated in this year's event, together we raised $275,000, which will benefit these organizations: SickKids, ErinoakKids Centre for Treatment and Development, ROCK and Hincks-Dellcrest Centre. Over the past 26 years, Longo's annual golf tournament has raised more than $2.8 million to support local charities.
This year golfers had the chance to 'Beat the Longo' featuring founder Gus Longo, as well as Anthony, Joey and Mike Longo. Every golfer who was able to get closer to the pin than our leading men won a $25 Longo's gift card.
Our golfers get a chance to 'Beat the Longo' today featuring founder Gus and Joey Longo. #ForeKidsSake pic.twitter.com/oqDoV8RxYh

— Longos Markets (@LongosMarkets) June 16, 2015
In the end, 123 gift cards were issued making the participating Longos personally accountable for donating the same value to the day's charitable causes. So as not to bruise any egos, we won't name which of the Longo men donated the most…but I will tell you that fewer gift cards were issued when 'Beat the Longo' featured members of the family's third generation.
During their rounds, golfers were able to enjoy an assortment of food and refreshments throughout each course. Afterwards – if our guests were able to spare some extra room – golfers were treated to a lunch or dinner that included raffle prizes and special guest speakers.
[shortgallery title="Longo's takes to the tees for charity" gallerynumber="10104" pics="6"]
A representative from Hincks-Dellcrest Centre read a special message from a 19-year-old former resident of the organization's farm program. The emotional letter detailed the teenager's personal struggle with mental illness; how the program helped him summon the courage to put his best foot forward and provided him "with the tools to build a bridge to overcome adversity." The teen's heartfelt words reminded everyone that organizations like Hincks-Dellcrest ensure that when we struggle we stand together, not alone and communities at large are responsible for eliminating the stigma around youth mental health issues.
[shortgallery title="Longo's takes to the tees for charity 2" gallerynumber="10112" pics="7"]