In the Spirit of Giving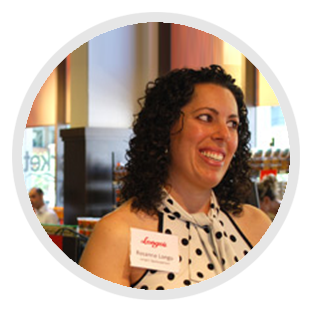 While the phrase "tis the season for giving" has significant relevance at this time of year, at Longo's we are committed to giving back to our communities year round. We believe that family values are essential to community growth. And when we are able to participate in initiatives that help build and nurture stronger families and communities, we know that it's the right thing to do and it simply feels good.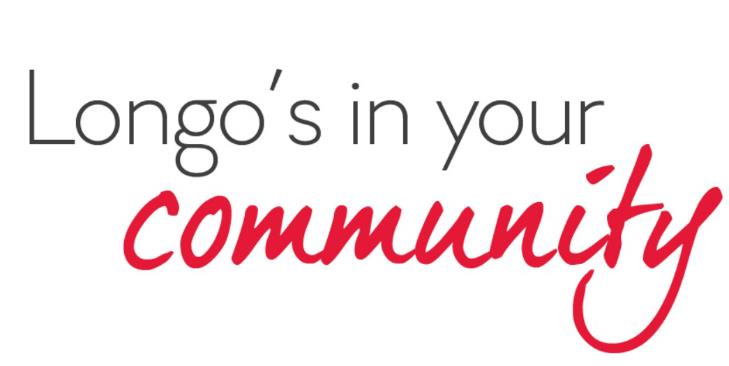 As we count our blessings surrounded by family and friends, it is also the time of year to reflect on what we've contributed together towards our mission to Inspire Healthy Families. While we could go into great detail about how we've donated hundreds of thousands of dollars at the local and regional level to support local hospitals, children's charities and camps or how our signature charity golf tournament raised over $210,000 through the Longo's Family Charitable Foundation, my focus in writing this is more a reflection on the power of together.
This year alone, Longo's team members came together to raise money for the following causes:
Inside Ride – in June, 216 team members rode stationary bikes at our Support Centre parking lot to support children, teenagers and their families living with and beyond cancer, raising $60,000
Neighbour in Need Food Drive – between our spring and fall food drives, we had nearly 200 volunteers pack over 10,000 bags to help support the needs of local food banks across the GTA
This past October, team members at the Longo's Support Centre participated in Dress for the Cause supporting breast cancer awareness. Our team raised $5,550 and the Longo's Family Charitable Foundation matched that amount for a grand total of $11,000.
This past November, we had 29 Mo-Bros participate in Movember in support of changing the face of men's health. Our "Longo's is Mo-Fresh" team collectively raised $4,200 with the Longo's Family Charitable Foundation matching that amount for a grand total of $8,400 in support of the cause.
[shortgallery title="Giving" gallerynumber="6207" pics="9"]
Finally, as our wonderful team members celebrated the holiday season, proceeds from ticket sales were donated to local charities of their choice throughout the GTA. While nearly $6,500 was raised for those local charities, $18,500 was designated to the Canadian Red Cross in support of the relief efforts in the Philippines. The Longo's Family Charitable Foundation also contributed $10,000. With the Canadian government matching all contributions, this will result in an overall contribution of $57,000 to support the Typhoon Haiyan Fund!
These are a few examples of how we do our part to help build better communities. While our mission is to inspire healthy families, we continue to be inspired by the notion that "tis better to give than to receive". For more information about how Longo's Inspires Healthy Families through giving, visit www.longos.com.