Hunting the elusive brew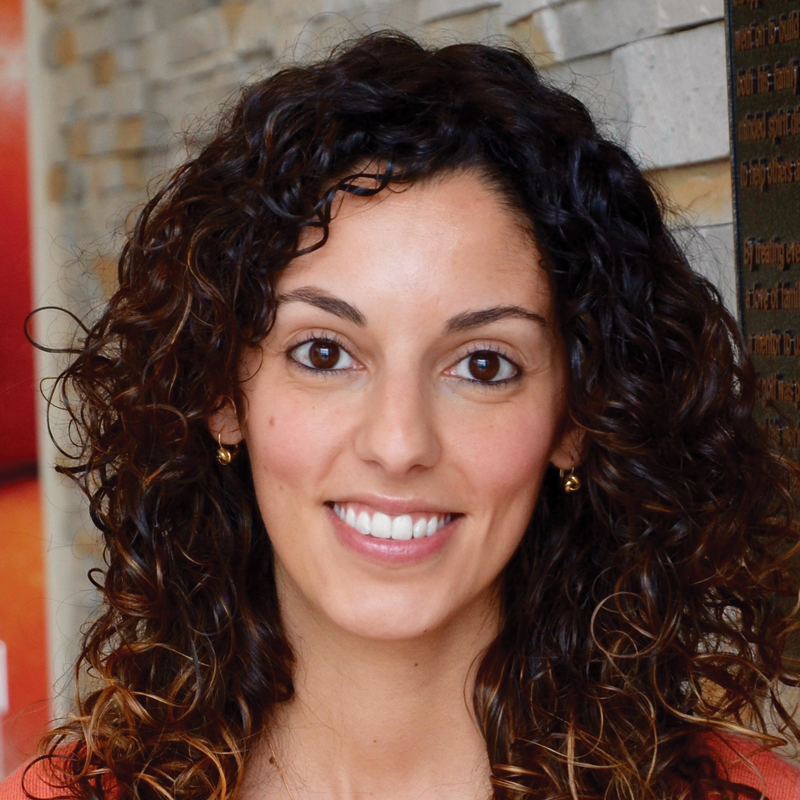 For some people, the official start to your day only happens after you've had a chance to enjoy your morning brew. For me, nothing makes that first cup of coffee more enjoyable than not having to drive anywhere to get it.
The convenience of at-home coffee makers and single cup brewers is undeniable. The challenge is making your own cup of joe as delicious as those made by a professional barista.
I received a Keurig coffee machine as a housewarming gift last year. Suffice to say, I've spent the better portion of that year trying a slew of coffee cup products trying to find the one that wasn't too bitter, too sweet or worst of all too watery. I had become a modern day Goldilocks – hopping to-and-fro until I found something just right.
And now I have: let me introduce you to Longo's Signature single serve coffee cups (compatible with your Keurig coffee brewers). My personal favourite is the House Blend, but the line has four varieties you can choose from.
The latest introduction of coffee cups is an extension of our current Aromaté program – small batches made-to-order to ensure freshness. It's that freshness that you can actually taste that had me put Goldilocks and her coffee hunt to bed once and for all.
The single serve coffee joins the quality of Longo's Signature brand with a great value that will definitely perk your interest! The cups are also sold separately, so you can try each variety before you commit to the box.
And best of all, they're recyclable: grounds, cups, lids and package box. You do have to take a few seconds to empty out the cups into your green bin, but at least every piece has a place and one that isn't in a landfill. (Recycling standards vary according to municipality)
Have you tried Longo's new coffee cups? Let us know what you think below!