Honey Garlic Shrimp & Green Bean Stir-Fry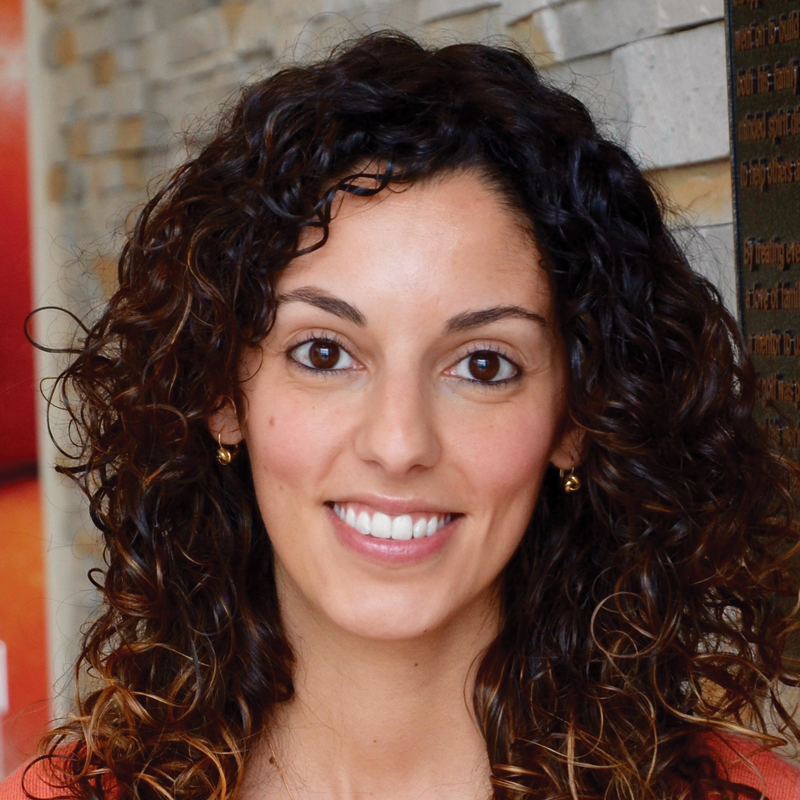 Since stir-fries are such a quick and easy meal, it's often a great choice for those busy weeknights. The minimal time investment is really just the added bonus; the real beauty of stir-fries lies in the endless flavour possibilities. Our Honey Garlic Shrimp and Green Bean Stir-Fry, featuring VH Honey Garlic sauce, is a perfect choice for those who want to skip the heat for the sweet.
Prep: 10 min Cook: 20 min Serves: 4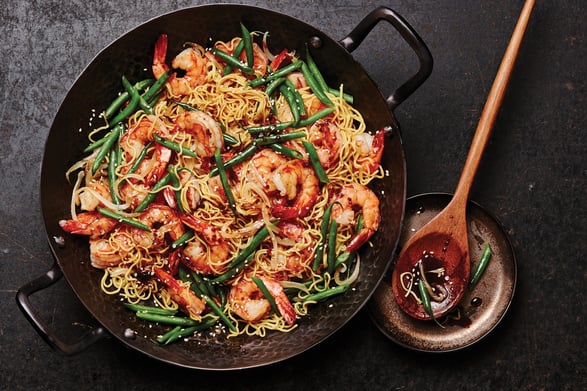 Ingredients:
2 tbsp Longo's 100% Pure Canola Oil
3 cups thinly sliced onion
3 cups 1-inch-cut green beans
1 pkg (400 g) thin Asian noodles
1 jar (341 mL) VH Honey Garlic
Cooking Sauce
1 bag (454 g) Longo's Frozen Raw
Black Tiger Shrimp, thawed and peeled
2 tbsp sesame seeds
Directions:
Heat oil in large deep skillet or wok over medium heat.
Add onion; stir-fry about 10 minutes until translucent.
Cook green beans in large pot of boiling salted water for 3 minutes. Remove with a slotted spoon and add to onions.
Cook noodles in same pot for 2 minutes or until tender. Drain; set aside.
Add cooking sauce to skillet and bring to a simmer. Add shrimp and sesame seeds; simmer about 5 minutes or until shrimp are cooked through.
Toss in noodles with sauce to coat well and warm through.
Per serving: 760 calories; 32 g protein; 13 g fat; 135 g carbohydrates; 8 g fibre; 63 g sugars; 810 mg sodium.