Have your cannoli and eat it too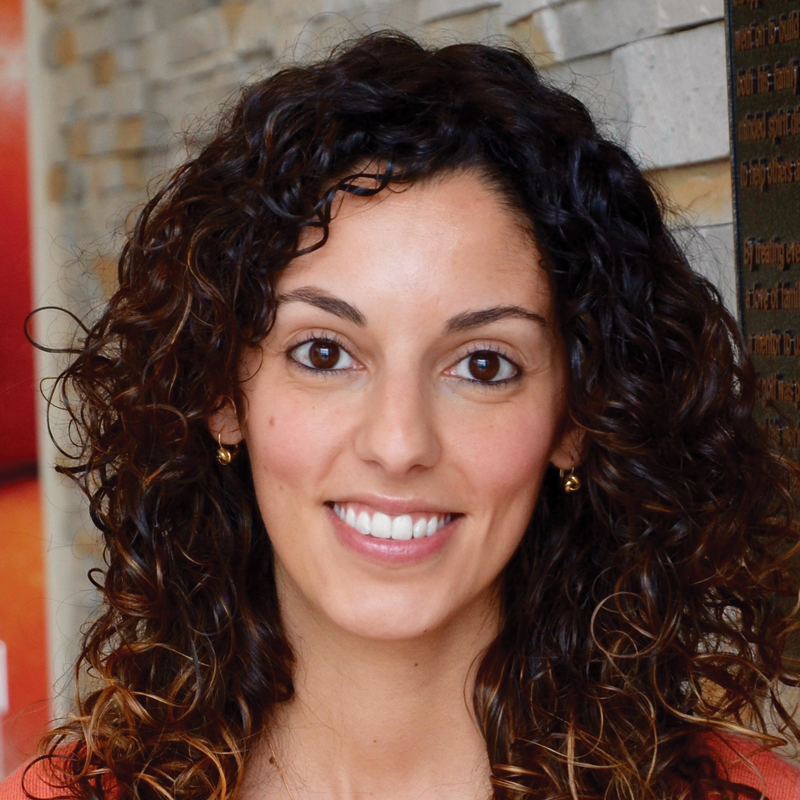 When the Longo family has roots in the village of Termini Imerese, it's no surprise cannoli – a traditional Sicilian dessert – had to be honoured with its own event.
Are you ready for Holy Cannoli this weekend? Mmm how can you not be excited about creamy filling tucked neatly inside a crispy pastry shell? The best part – they're small enough that it's perfectly acceptable to indulge in two…or three. Who's counting, right?
Our shells are imported from Italy and the filling is prepared on-site with Longo's locally-made, whole milk ricotta cheese. The best part, hand-piped by our bakery team right when you order. For a dessert like cannoli, 'filled-to-order' is key to ensuring your shell maintains its crispiness. Soggy cannoli are no different than a melted ice cream cone – sacrilege!
From what I understand a lot of thought went into finalizing this little piece of heaven. In fact, the debate was over seven different shells and three different taste panels, which included two generations of Longo family members. Rumour on the street is that Rosanne is still a little hurt about not being on the panel. As such, I thought it was only fair to give her a chance to weigh in here by asking why cannoli make the perfect dessert?
"I like the sweet, creamy filling combined with the crunchy texture of a fresh hand-piped shell. With our family being Sicilian, cannoli are a staple for holidays (and sometimes, just because). My favourite…"
drum roll please…
"…Chocolate chips added to the ricotta," Rosanne said.
I'm not at liberty to divulge any business secrets, but what I can say is Longo's takes great pride in taking old family traditions, incorporating local products, and creating an exciting, authentic food experience for customers.
So come and experience Holy Cannoli this weekend and let us know what you think of a little piece of Longo family tradition.