Grilled Rapini with Ricotta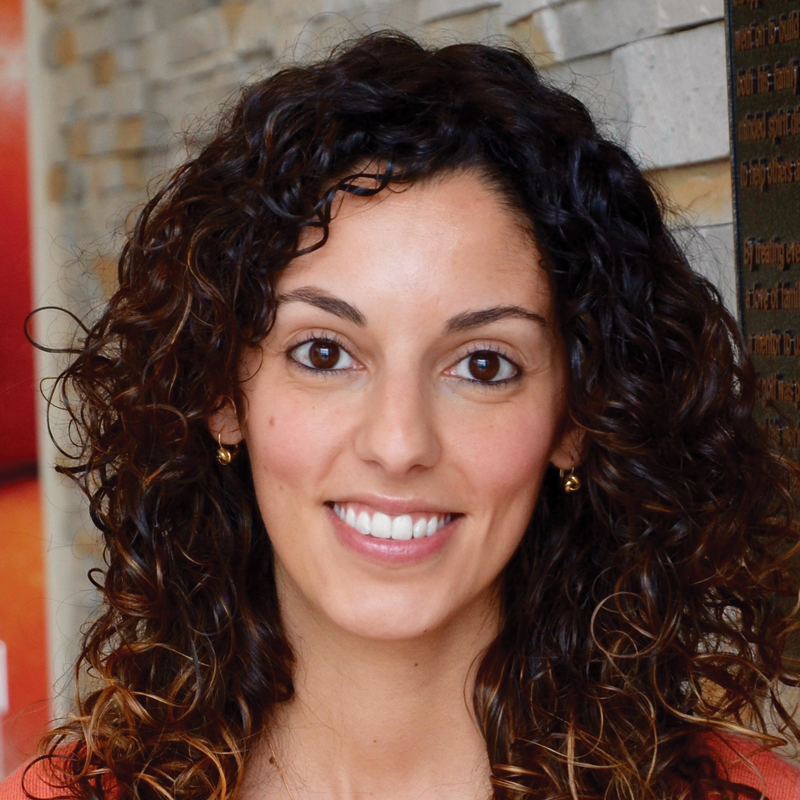 With three ocean coasts, extensive farmland and such diverse ethnic influences, there are few countries as gastronomically unique as Canada. This week, we're grilling Rapini (aka Broccoli Rabe) with fresh ricotta and a drizzle of honey lemon vinaigrette. Give this recipe a try and let us know what you think in the comments below.
PREP 10 min SOAK 2 hr GRILL 4 min SERVES 8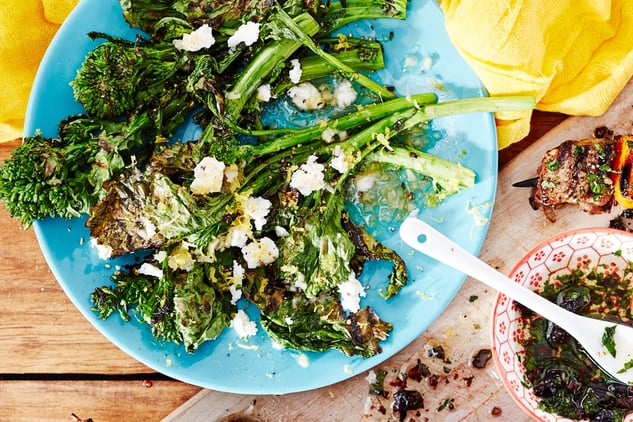 Ingredients:
1 bunch fresh rapini, trimmed
2 tbsp each Longo's Honey and Longo's Signature White Vinegar of Modena
2 tbsp Longo's Extra Virgin Olive Oil
2 cloves garlic, minced
1/4 tsp grated lemon zest
1 tbsp lemon juice
3/4 tsp salt, divided
Pinch pepper
1/2 cup Longo's Ricotta Cheese
Longo's Signature Balsamic Glaze
Directions:
SOAK rapini in cold water for 2 hours.
COMBINE honey, vinegar, oil, garlic, lemon zest and juice. Stir in 1/4 tsp of the salt and pepper; set aside.
DRAIN rapini and sprinkle with remaining salt. Place rapini on greased grill over high heat and cook for about 2 minutes per side or until lightly charred and tender.
DRIZZLE with 2 tbsp of the vinaigrette. Remove from grill and cut into 2-inch pieces; place in large bowl.
ADD remaining vinaigrette to bowl and toss gently. Spread onto serving platter and crumble ricotta over top. Drizzle with glaze to serve.
PER SERVING: 108 calories; 8 g protein; 6 g fat; 8 g carbohydrates; 2 g fibre; 6 g sugars; 342 mg sodium.