Grilled Corn with Manchego and Citrus Naan Wedges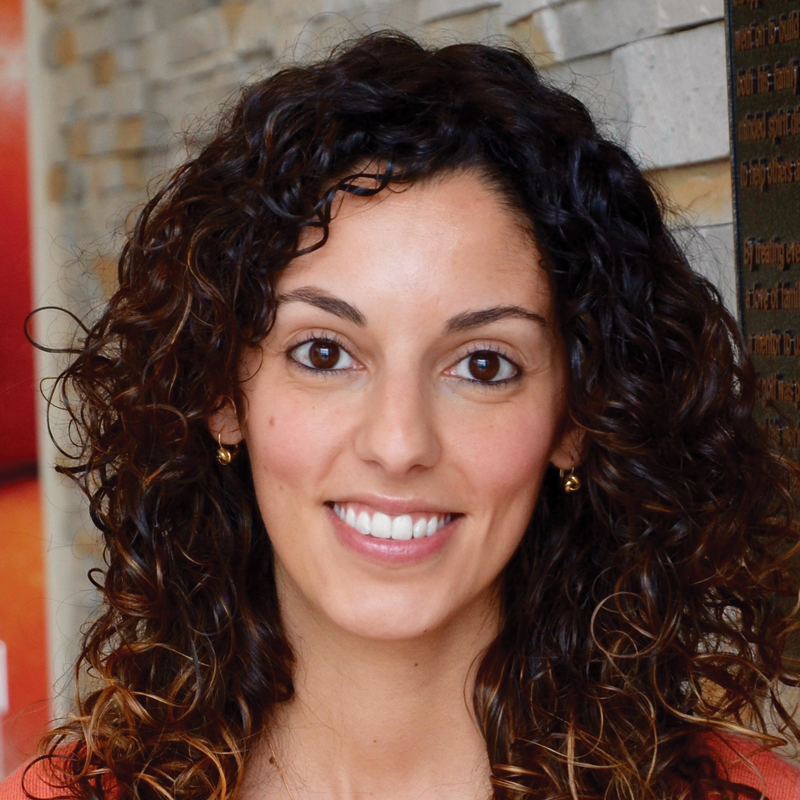 No backyard BBQ is complete without some grilled corn on the cob. A sweet side to enjoy as is or take the kernels to use as a topping for these tasty naan wedges.
Prep: 15 min Cook: 20 min Serves: 12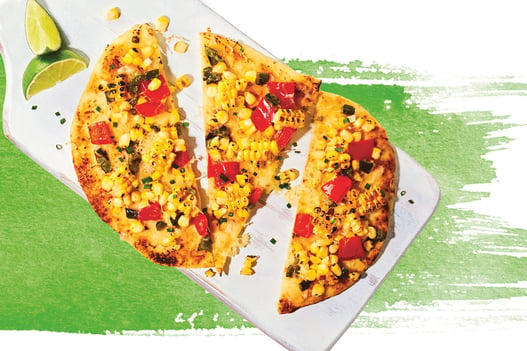 Ingredients:
4 cobs corn, husked
1 large jalapeno pepper
1 red bell pepper, chopped
2 tbsp Longo's Extra Virgin Olive Oil
2 tsp finely grated lime zest
2 tbsp lime juice
1/4 cup finely chopped fresh Longo's Chives
4 Longo's Stone Baked Original Tandoori Style Naan
1 cup finely shredded Manchego cheese
Directions:
Grill corn on greased preheated grill over medium-high heat, turning often, for about 10 minutes or until charred and cooked through. Grill jalapeno for about 10 minutes or until charred and softened.
Stand each ear of corn upright, slice off kernels in as large chunks as possible. Remove skin and seeds from jalapeno; chop coarsely.
Combine corn, jalapeno, red pepper, oil, lime zest, lime juice and chives in bowl.
Divide corn mixture among naan bread. Divide cheese evenly over top of each. Grill or broil until cheese has melted. Cut each into
6 wedges.
Per serving (2 wedges): 370 calories; 14 g protein; 13 g fat; 51 g carbohydrate; 3 g fibre; 5 g sugars; 350 mg sodium.