Greens and Salmon Noodle Soup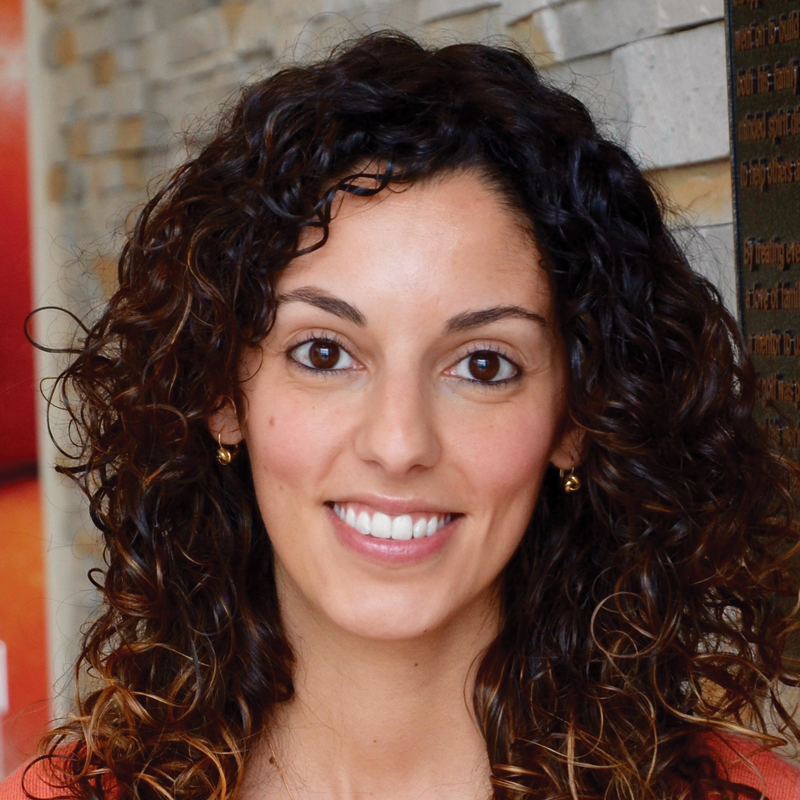 This Greens and Salmon Soup is a high source of fibre, an excellent source of vitamin C, vitamin A, vitamin D, thiamin, niacin, folate, vitamin B12, magnesium and iron and a good source of calcium.
Prep: 15 min Cook: 25 min Serves: 4
Ingredients:
1 cup Longo's Signature Organic Artisan Fusilli Pasta
1 organic salmon fillet (about 300 g)
2 tbsp Longo's Signature Extra Virgin Olive Oil, divided
Pinch each salt and pepper
1 onion, thinly sliced
2 cloves garlic
1 tbsp minced fresh ginger
1/4 tsp Longo's Crushed Chili Pepper
1 bunch black kale, stems removed and leaves chopped
2 tbsp Longo's Signature Tomato Paste
1 box (941 mL) Longo's Chicken Broth
1 cup water
2 tbsp soy sauce
Directions:
Boil pasta in pot of boiling salted water for 10 minutes or until al dente. Drain and rinse with cold water; set aside.
Meanwhile, brush salmon with 1 tbsp of the oil and season with salt and pepper. Roast in preheated 400°F oven for 10 minutes or until it flakes when tested; set aside.
Heat remaining oil in soup pot over medium heat. Cook onion, garlic, ginger and chili pepper for 3 minutes to soften.
Add kale and sauté until wilted. Stir in tomato paste.
Pour in chicken broth and 1 cup water; bring to a simmer. Remove salmon from skin and break into soup pot. Add pasta; simmer for about 5 minutes or until heated through. Stir in soy sauce to serve.
Tip: For an enhanced salmon flavour, ask your seafood expert to remove skin from fillet and chop salmon before adding directly into the broth to poach. No roasting required.
Per serving: 340 calories; 21 g protein; 15 g fat; 32 g carbohydrate; 4 g fibre; 5 g sugars; 640 mg sodium.