Get your guac on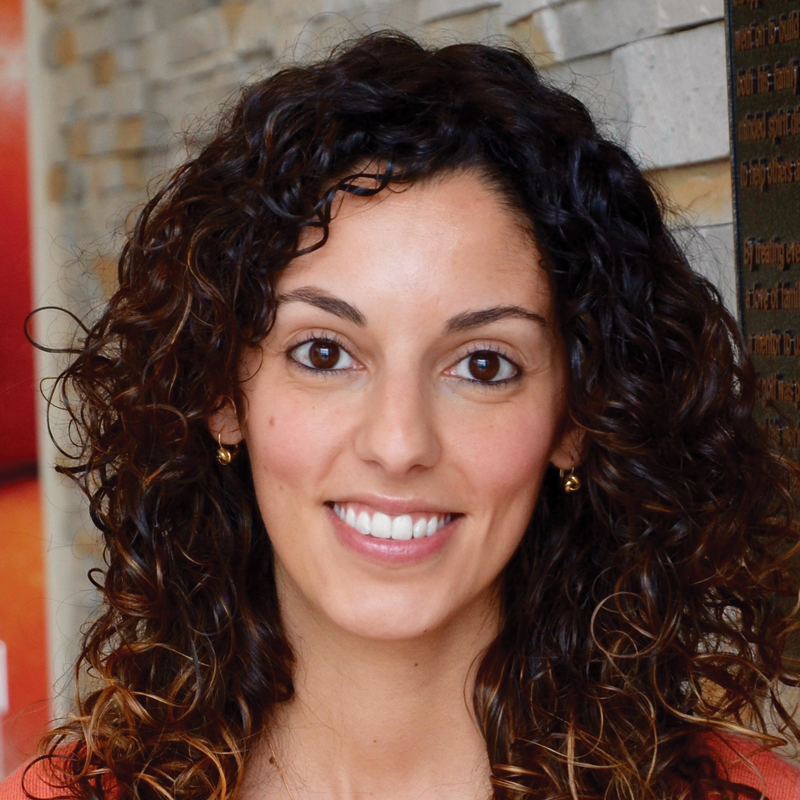 *UPDATE **Drum roll please…the guac-off results are in: I won, I won! Can you believe it? I would like to thank my family for their continued support…just kidding. While this isn't the Academy Awards, I was quite honoured to have collected the most votes for my guacamole. (details of my holiday party guac-off are below) While there wasn't a shiny statuette or prize of any kind, I walked away with bragging rights. To know that practice makes perfect and enlisting the help of our fantastic readers paid off! A shout-out to Damien's Sauces though, the manufacturer of the locally-made secret ingredient that ultimately lead me to guac-off victory. Your Lima Zulu was a hit! It provided the right amount of lime and spicy kick to my winning guacamole. Suffice to say, my guac was the only one in which the bowl was wiped clean. Pick up a bottle of Lima Zulu at Longo's and get your guac on! **
Not too long ago, I decided that I am finally ready to host my first dinner party. With the holidays quickly approaching I thought it would be a perfect time to have some friends over to share in some good food and lots of laughs. And since #LongosHolidayMagic Experience Magazine just hit our shelves, there are plenty of great recipe ideas for me to explore.
When I told a few girlfriends about the idea, one suggested we also include an official "guac-off." Seeing as how Nov. 14th is National Spicy Guacamole Day, I thought I would take the opportunity to enlist the help of our readers. Yes, that means you! I would love to hear your guac ideas, suggestions and tips, pretty please.
I've made guacamole in the past (I think once) and to my knowledge, I thought guac was comprised of just a handful of ingredients. I have about 10 people set to attend the festivities and the only thing I can think of is, "how different can each version of guacamole possibly be?" To make matters worse, some of the guests are already vying for the top spot in the guac-off – clearly a competitive bunch.
I will admit I love guacamole. But avocado on its own, well, I suppose you can say we're working on our relationship. Its rich and creamy texture, especially when mashed up in dip form, is just divine. However, I've struggled to incorporate avocados in their simplest form into my daily diet.
But the benefits behind this 'alligator pear' certainly make the case for fostering a strong partnership with this fruit. Take a look:
Until then, the countdown to my holiday guac-off begins (Dec. 19th), so please share your ideas below on how we're going to make our guacamole the ultimate winner.