Game on cancer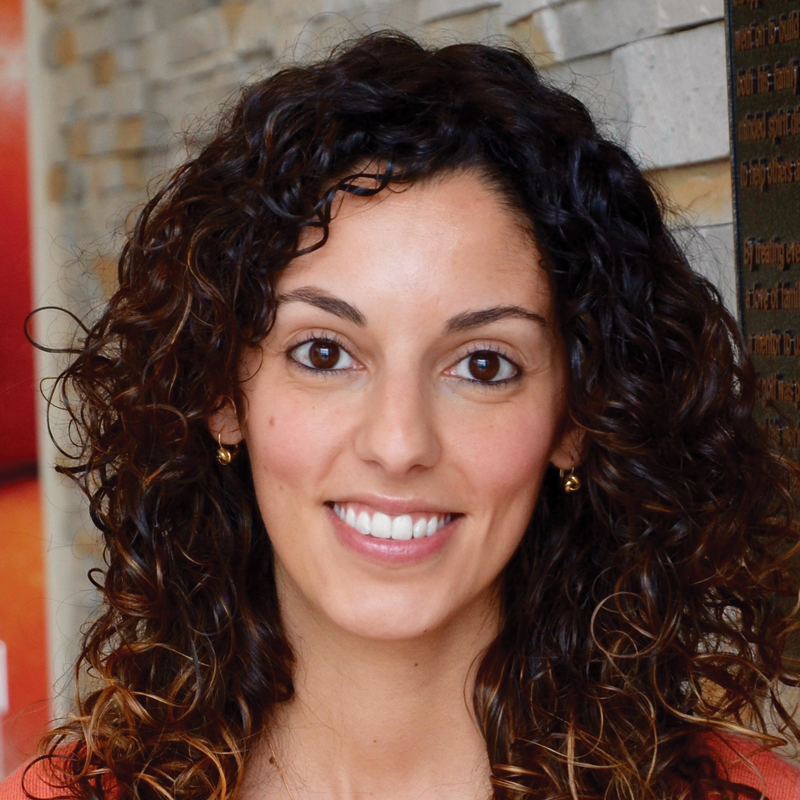 On September 26th, Longo's took to the pavement once again in the fight against our generation's biggest opponent – cancer.
For the past five years, our organization has participated in Road Hockey to Conquer Cancer, in support of The Princess Margaret Cancer Foundation (PMCF). The annual number of cancer diagnoses in Canada is staggering, with an average of one in every four resulting in a life cut short.
At Woodbine Racetrack this year, Longo's team members truly rallied together by registering nine teams to battle it out in true Canadian fashion. Through the generosity of friends, families and vendor partners, our teams raised nearly $120,000. To date, our total donation to the cause is more than $480,000. The day's event raised $2.4 million.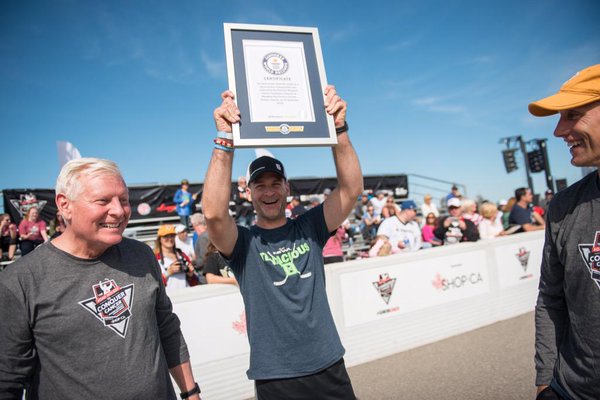 Let's not forget our amazing volunteers. As the official grocery sponsor, we provided hot and nutritious breakfast to the 1,400 registered players and event participants that took part in the world's largest charitable road hockey tournament. And boy did Road Hockey to Conquer Cancer ever score this year! Guinness World Records was on site to make two honorary announcements: most participants and most funds raised in a one-day fundraising road hockey event, which was shared on Twitter by PMCF's
Chief Hockey Officer Shawn Burt.
A special thank you to our friends at Road Hockey to Conquer Cancer, we'll see you next year because we're committed to conquering cancer in our lifetime.
To view more of our photos from this day, visit our Facebook page.