Finally, a break in the humidity. I know, I know, it's summer! But when the hot and humid air hangs around for weeks at a time, it can wreak havoc on our bodies. Dehydration happens faster when it's humid.
On top of drinking plenty of water, eating an abundance of fruit can also help keep you energized and hydrated. And at this time of year, there is a wide variety of tasty options to choose from. Fruit smoothie? Yes, please!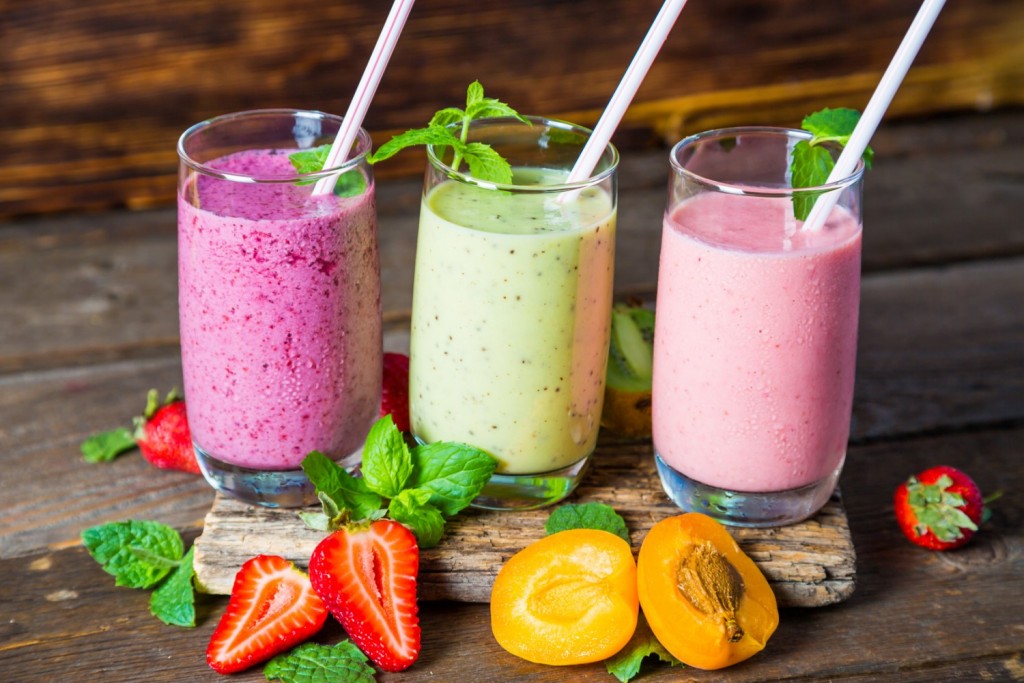 I love fruit, but let's be honest, all fruits were not created equal. Some of them are more work than others. But not anymore. Check out these fruit hacks that have been making their rounds this summer.
The 'no mess' watermelon smoothie.

Pineapple is one of my favourites, but the peeling and cutting of it—not so much. Check out this pineapple ninja.

Peeling a mango? This is genius!
I've tried each of these hacks this week and they worked brilliantly. I do admit that it took me longer to cut up the pineapple than the fruit-ninja in the video, but my main focus was avoiding a trip to the ER. It was still a faster way to cube. :)