Fruit and Nut Snack Bars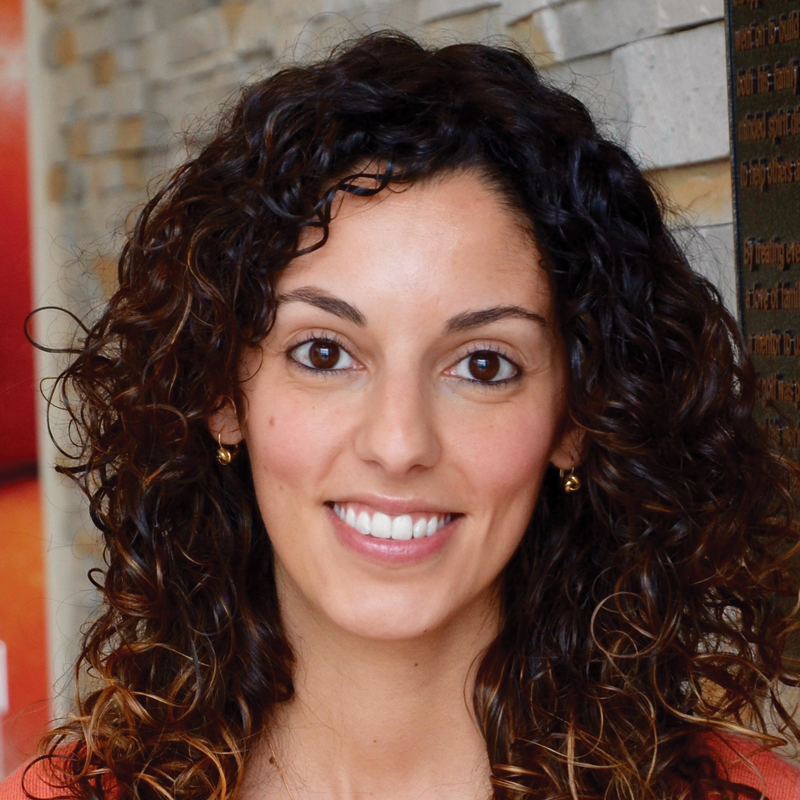 With a new school year well underway, make your mornings a little easier with a snack on-the-go. Try these delicious Fruit and Nut bars, featuring Honey Nut Cheerios Cereal, and quiet that hunger when you're pressed for time.
PREP 10 min COOK 5 min YIELD 36 bars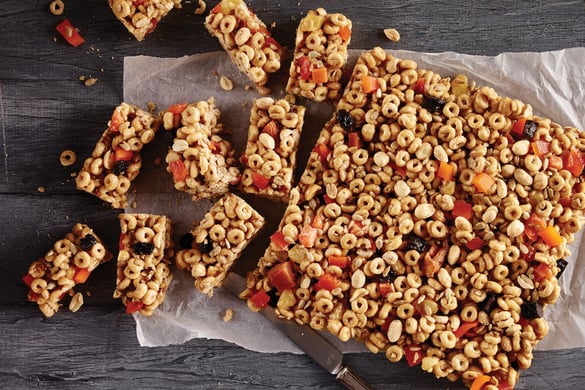 Ingredients:
4 cups

Honey Nut Cheerios Cereal
1 cup chopped dried tropical fruit mix
1/2 cup Longo's Sunflower Seeds
1/2 cup dry roasted peanuts
3/4 cup packed brown sugar
1/2 cup corn syrup
1/4 cup Longo's Peanut Butter
1 tsp vanilla
Directions:
STIR together Cheerios, fruit mix, sunflower seeds and peanuts; set aside.
HEAT sugar, syrup and peanut butter in saucepan over medium-high heat; stir constantly. Boil for 1 minute; remove from heat. Stir in vanilla.
POUR sugar mixture over Cheerios mixture and stir until coated evenly. Press mixture into greased 13 x 9 inch pan. Let cool completely before cutting.
PER SERVING (1 bar): 89 calories; 2 g protein; 3 g fat; 15 g carbohydrates; 1 g fibre; 9 g sugars; 33 mg sodium.