French Country Omelette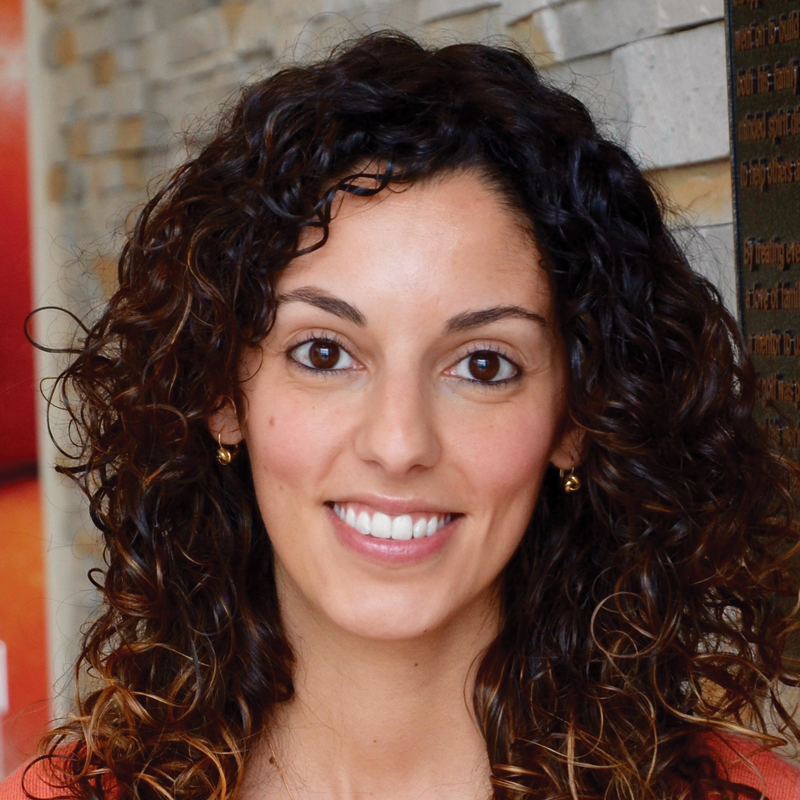 Who said eggs should only be served at breakfast? Explore the deliciousness of this French Country Omelette, featuring Black Diamond Marble Cheese, as part of any meal of the day.
PREP 15 min COOK 25 min SERVES 3 to 4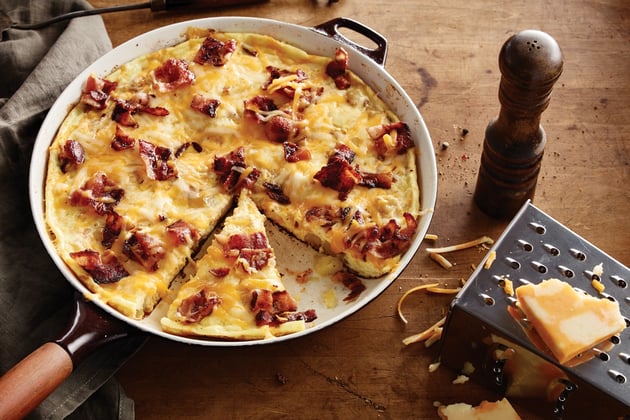 Ingredients:

6 slices bacon, chopped
2 cups diced cooked potatoes
1 small onion, finely chopped
1 clove garlic, minced
1/2 tsp salt
6 eggs
3/4 cup Longo's Organic Milk
2 cups grated Black Diamond Marble Cheese, divided
Directions:
COOK bacon in 10-inch nonstick skillet and reserve 2 tbsp of the drippings; set bacon aside.
COOK potatoes, onion and garlic in same skillet over medium heat for about 8 minutes or until potatoes are browned. Stir in salt.
BEAT together eggs and milk; stir in half the cheese. Pour over potato mixture. Cover and cook over low heat for about 15 minutes or until eggs are almost set.
SPRINKLE with remaining cheese and reserved bacon to serve.
PER SERVING (1/4 recipe): 473 calories; 25 g protein; 31 g fat; 22 g carbohydrates; 2 g fibre; 5 g sugars; 806 mg sodium.