Food Factory Fun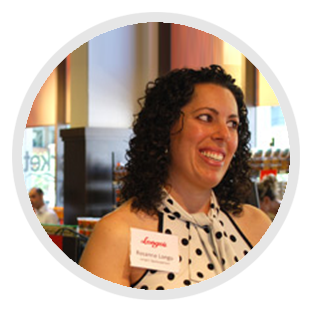 We're so excited!
Our episode on Food Factory Canada is finally airing on Saturday, November 22nd, 2014 at 8:00pm!
Longo's was invited by the broadcaster Food Network Canada to highlight the exciting behind-the-scenes culinary world of our Central Kitchen. Longo's Central Kitchen continues to evolve with new and exciting offerings but food quality, safety, ease of preparation, along with consumer trends and tastes are at the forefront of our Central Kitchen meal offerings and production.
The opportunity to work with Food Factory came last spring when we had just found out that our Signature Meals Made Easy Chicken Pad Thai kit had won the Product of the Year Award. This presented the perfect opportunity to highlight the success of our Meals Made Easy meals and salad kits that are made right on-site in our Central Kitchen.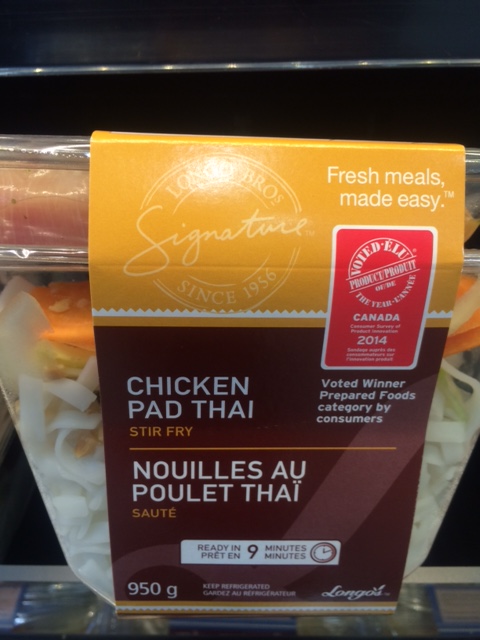 What is a Fresh Meals Made Easy kit? Well, it's the first to market of its kind as a fresh, healthy, tasty and balanced meal. It will feed two people for less than $10 and be ready in less than 10 minutes. Now, that's fast food you can feel good about serving your family! Currently, we offer 6 unique meals (as well as 6 salads – perfect to take for lunch at work). We develop new meal ideas in-house by our team, led by Product Developer, Chef Tania.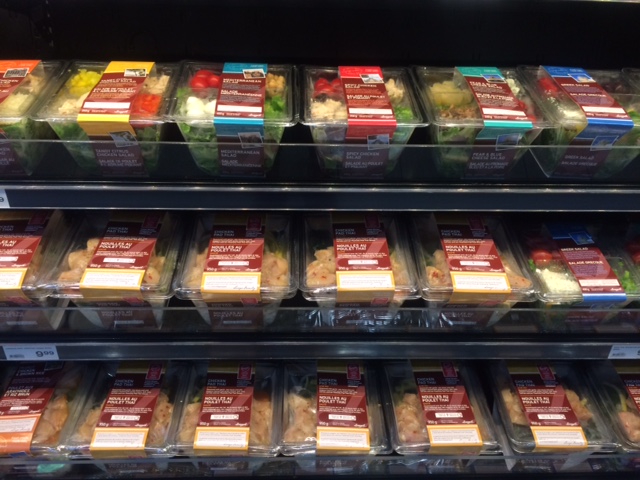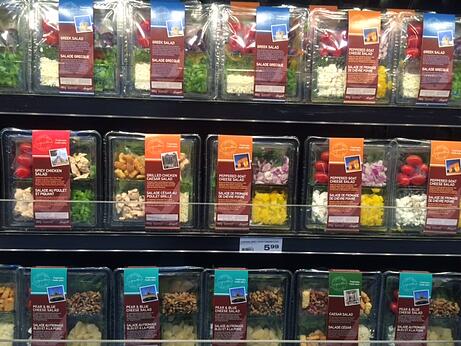 How fresh is it? Using produce that is hand-selected 6 days a week at the Ontario Food Terminal, and local chicken and beef that is marinated on-site, our meal kits are made and in our stores within 14 hours!
The kit is perfect for students living away from home for the first time or just learning how to cook. In fact, the kit is so super easy to make, that I'm using it to teach my daughter some basic cooking skills. Lesson #1 is to keep raw protein separate. This kit is perfectly unique by separating the raw protein (in its own compartment) from the fresh veggies and noodles for food safety. It also teaches timing. The only part of the meal that is pre-cooked are the noodles, which are blanched to save you the time from having to boil the water and cook them yourself!
Here's a couple of behind-the-scenes photos from our filming of Food Factory...
Photo below: Longo's Founder, Gus Longo being interviewed for Food Factory. Did he make the cut?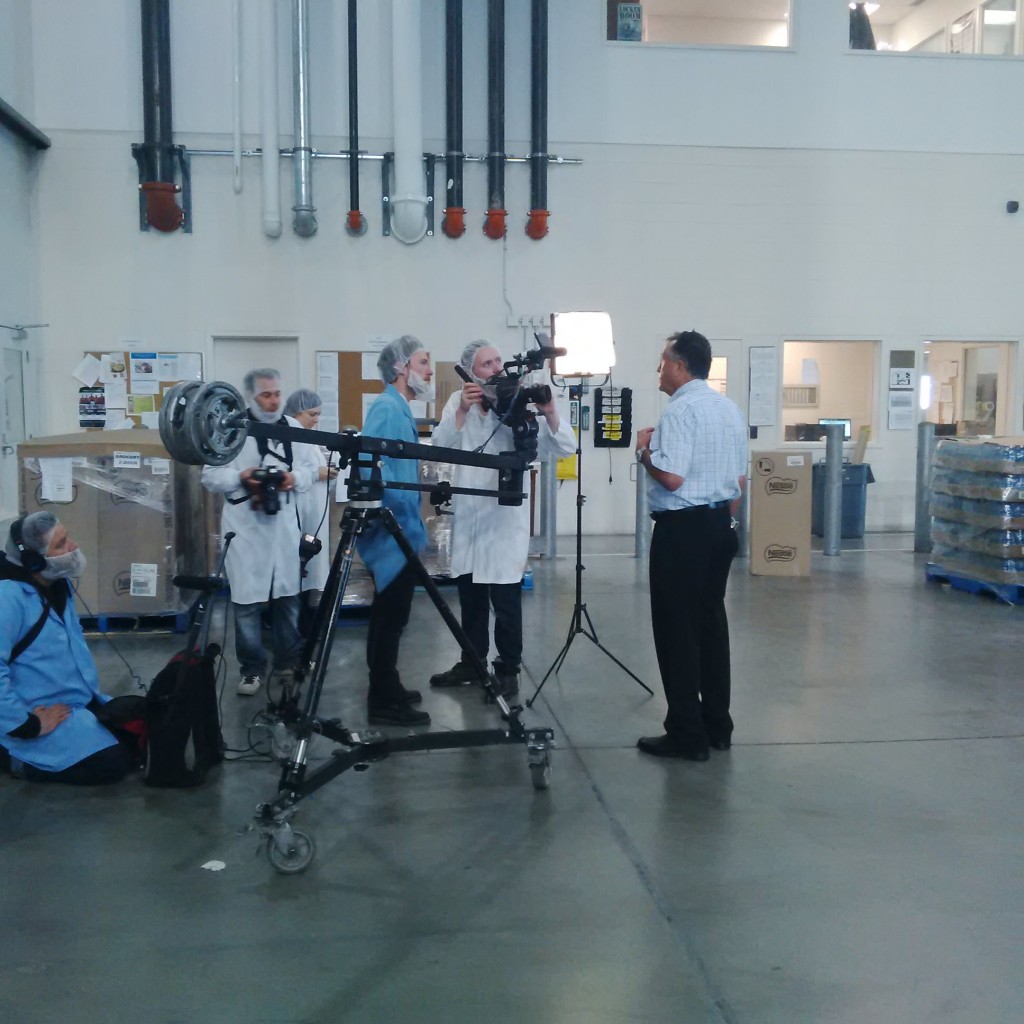 Photo below: Jenny Longo & I did most of the on-camera speaking. Nerve-racking to say the least! But fun & exciting for our whole team.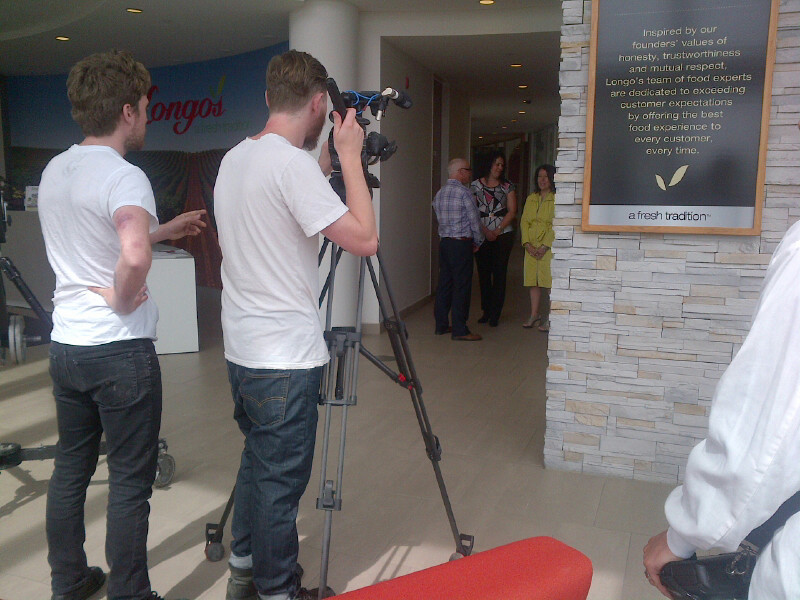 We invite you to give yourself a break and try whipping up a fresh and healthy meal in less than 10 minutes. Look for the Longo's Signature Meals Made Easy Kits as a Dinner Night Made Right feature on Saturdays and Sundays!
And don't forget to mark your calendars (or set your PVR!) to check out our episode on Food Factory Canada this Saturday, November 22nd, 2014 at 8:00pm! Don't worry if you miss the original air date. Just check Food Network Canada's episode guide for the list of repeat air dates. Our episode is entitled From Argentina with Love.