Farm fresh: a tale of two families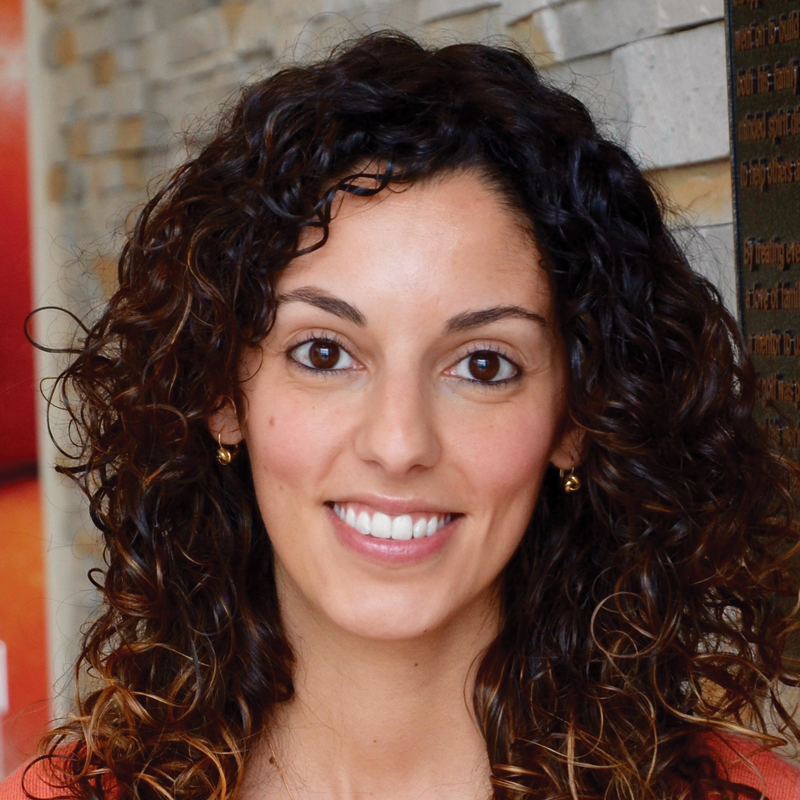 For someone who grew up in suburbia, rural Ontario is certainly a pleasant change of scenery. (I can't even imagine what it would be like if big city streets are your norm). This month I had the chance to accompany our meat team on a tour of Hayter's Farm – our signature turkey provider.
The Longo and Hayter families have nurtured a relationship just shy of six years now. In that time, we have introduced an assortment of family favourites, including the Longo's Signature Turkey and our turkey sausages. Seeing how our offerings get from farm to fork was truly an experience.
Our team of meat experts (and me) drove to Dashwood, Ontario where we were given a tour lead by Hayter's family members. Much like Longo's, Hayter's is a family-owned and operated business, which opened their barn doors in 1948.
The most impressive observations were the nearly 5,000 acres of crops, including corn, wheat, soybeans and white beans – some of which is used to make turkey feed. Or the straw from the wheat that is used for bedding in the barns, which boast a 250 kilowatt solar panel system that returns power back to the hydro grid during peak times; and composted manure that heads back to the land as fertilizer, all to drive and support their turkey operation. A job that often matches the sunlight hours, but necessary for the Hayter family who is committed to the proper welfare of their turkeys.
The relationship was a natural fit for Longo's – supporting local farmers whose values and commitment to fresh matches our own. When I sat with Sean Maguire, a third generation Hayter, to talk about how unique the relationship is – food going from one family to another – he reminisced about the first time Longo's came to Dashwood when a Longo family member brought a bouquet of flowers for his grandmother.
"We've always felt comfort and trust when dealing with Longo's…things like that made us feel comfortable and confident," Sean said.
Although the holidays are often when we turn to turkey, it doesn't have to be. With summer grilling season well underway, I encourage you to venture away from the norm and pick up some turkey for a healthy meat option.
When I asked Sean to share his favourite turkey dish, not surprisingly it was too hard to narrow down for someone who admittedly eats turkey six days per week. "The possibilities are endless; we are our own biggest fans."