Easy Chicken Pot Pie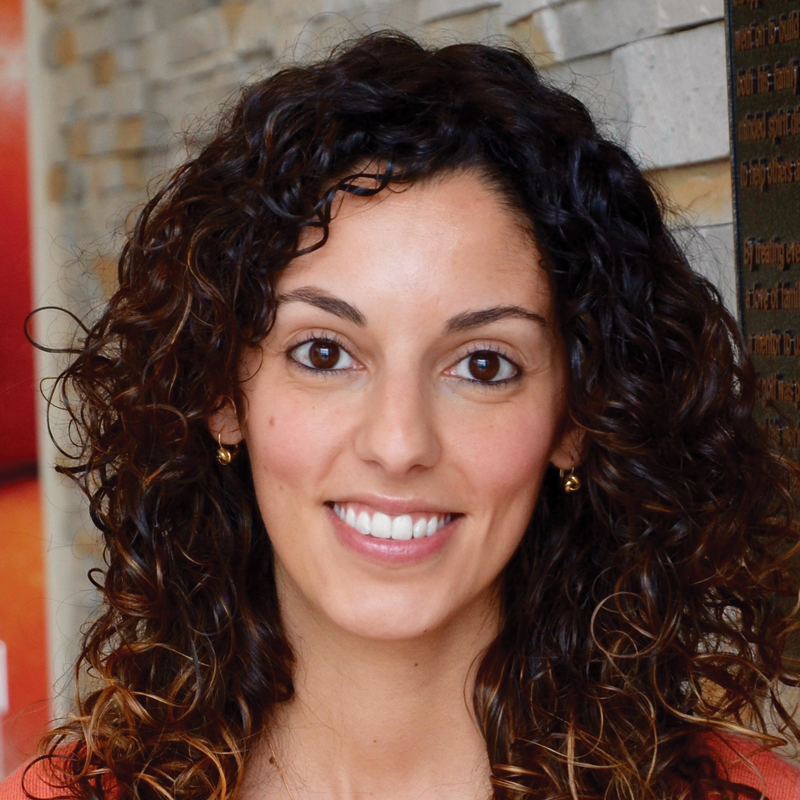 It's hard to say no to veggies when they're tucked under a flakey crust. Try our Chicken Pot Pie recipe, featuring Longo's Chicken Broth, and make homemade look easy!
PREP 15 min COOK 25 min SERVES 6 to 8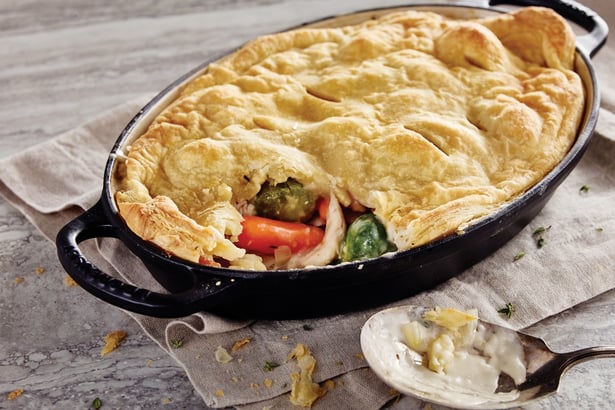 Ingredients:
2 tbsp Longo's Butter
1 onion, chopped
1 stalk celery, chopped
1 tsp dried thyme
1/2 tsp salt
3 tbsp Longo's Organic All Purpose Flour

2 cups

Longo's Chicken Broth
3 cups chopped Longo's Rotisserie Chicken
1 bag (500 g) Longo's Deluxe Blend Mixed Frozen Vegetables, thawed
1 sheet Longo's Puff Pastry, thawed
Directions:
MELT butter in saucepan over medium heat. Cook onion, celery, thyme and salt for 3 minutes or until softened.
ADD flour and stir for 30 seconds. Stir in broth and cook, stirring, for about 5 minutes or until thickened. Stir in chicken and vegetables to coat.
POUR into 11 x 8 1/2 inch casserole dish; let cool slightly. Unroll pastry and make some slits in centre of pastry. Place over top of filling.
BAKE in preheated 400ºF oven for about 25 minutes or until pastry is golden and sides are bubbling.
PER SERVING (1/8th pie): 339 calories; 19 g protein; 19 g fat; 23 g carbohydrates; 3 g fibre; 3 g sugars; 622 mg sodium.