Decadent Marble Cheese Crisps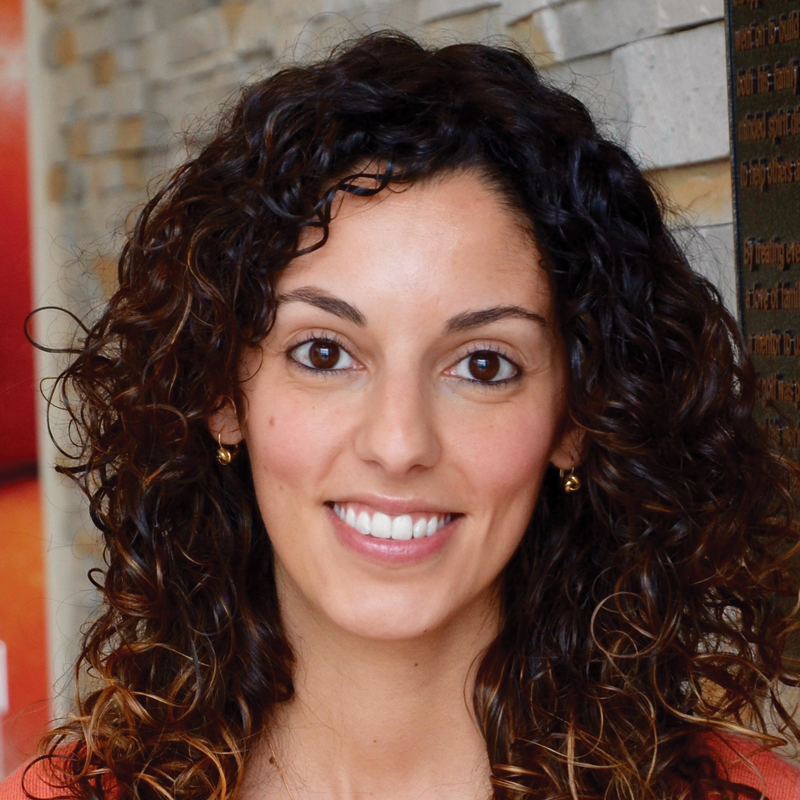 We're about to give croutons a run for their money with these delicious cheese crisps made from Black Diamond Marble Natural Cheese Slices. With only one ingredient, recipes really don't get any easier than this.
Prep: 5 min Cook: 15 min Serves: 6 to 8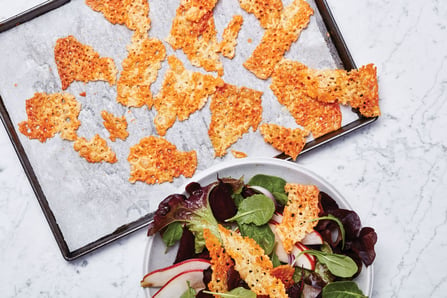 Ingredient:
1 pkg (280 g) Black Diamond Marble Natural Cheese Slices
Directions:
Line baking sheet with parchment paper.
Arrange cheese slices in one layer, being careful not to overlap slices. (Break slices if necessary to fit.)
Bake in 350°F oven for 15 to 20 minutes or until cheese is golden. Let cool completely.
Break into shards and serve.
Try serving these crisps on their own with your favourite glass of wine or crumble them into a bowl of soup, pasta or salad.
Use them to dip into salsa or your favourite Longo's dip!
Per serving (1/8 of recipe): 140 calories; 8 g protein; 12 g fat; 1 g carbohydrates; 0 g fibre; 0 g sugars; 230 mg sodium