Cranberry-Blueberry Chutney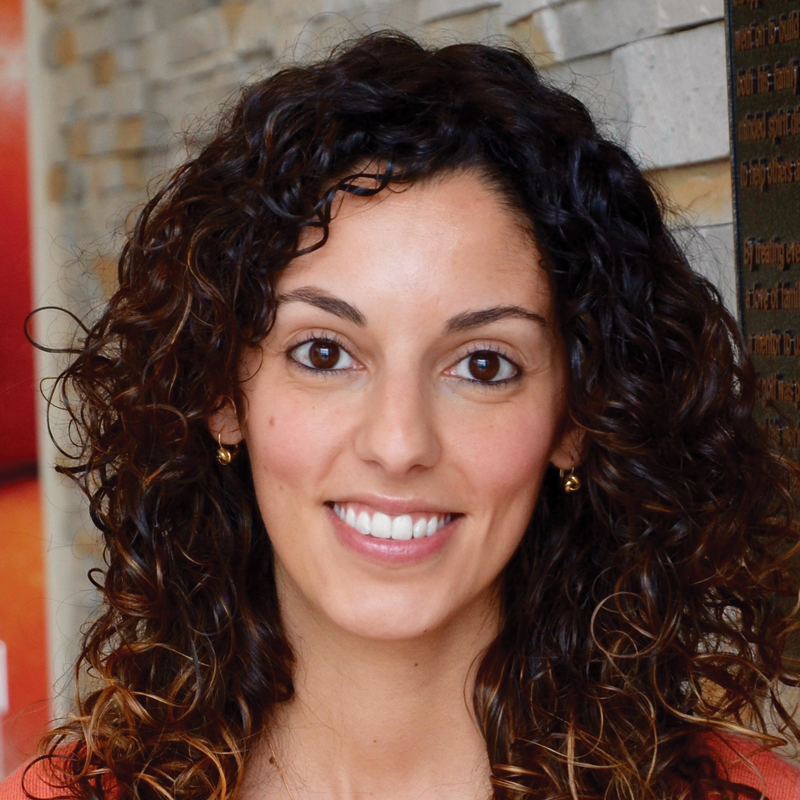 A turkey feast isn't complete without a side of cranberry sauce. While most of us appreciate the convenience of canned goods, we promise this Cranberry-Blueberry Chutney recipe is just as simple as any of your ready-to-go options. Besides, the addition of Longo's Frozen Blueberries will ensure your Thanksgiving favourite stands out above the rest.
Prep: 10 min Cook: 30 min Yield: 4 cups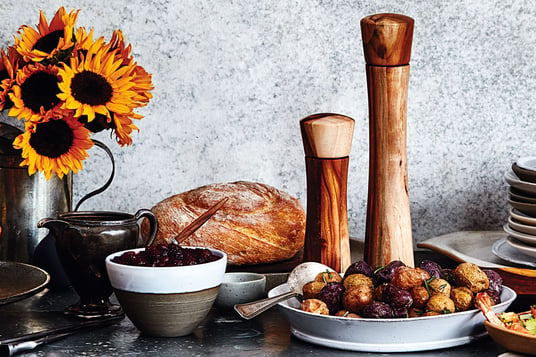 Ingredients:
1 1/2 cups fresh or frozen cranberries
3/4 cup Longo's Frozen Blueberries
1/2 cup packed brown sugar
1/2 cup Longo's Signature Cranberry Port Chutney
1/2 cup apple juice
2 tsp minced fresh ginger
1/2 tsp Longo's Ground Cinnamon
1/4 tsp grated lemon zest
Directions:
Combine cranberries, blueberries, sugar, chutney, juice, ginger, cinnamon and zest in saucepan over medium heat. Bring to a boil, stirring occasionally. Reduce heat to medium-low and simmer for about 10 minutes, stirring occasionally, until cranberries burst and soften. Let cool. Make-ahead: Cover and refrigerate for up to 3 days.
Per serving (1/4 cup): 50 calories; 0.1 g protein; 0 g fat; 12 g carbohydrate; 1 g fibre; 10 g sugars; 5 mg sodium.