Cornmeal-Crusted Fish Tacos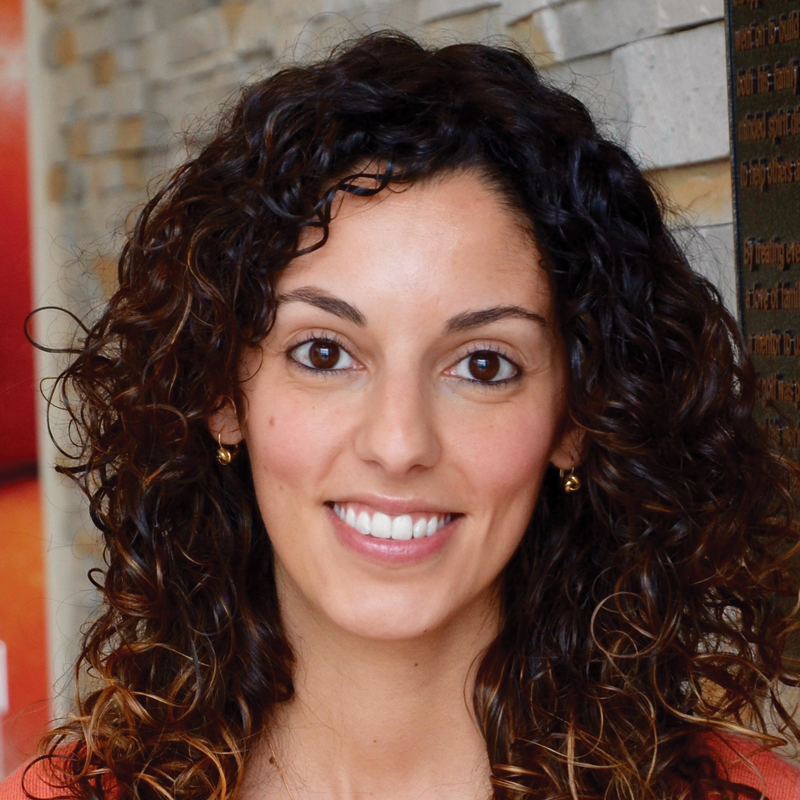 Get ready for Taco Tuesday with a fresh spin by delving into this quick recipe for Cornmeal-Crusted Fish Tacos. Our fresh white fish fillets marinated in a creamy lime sauce have the perfect tender centre and a crunchy cornmeal crust that will leave you wanting more. Paired with a flavourful guacamole dip and zesty salsa, this easy to make recipe is absolutely fin-tastic! Make sure to give it a try, and leave us your feedback in the comments below.
Prep: 20 min Cook: 10 min Yield: 8 tacos
Ingredients:
2 tbsp fresh lime juice
2 tsp chili powder
1/2 tsp ground cumin
1/4 tsp each salt and pepper
1 lb firm white fish fillets, such as cod, haddock or snapper, cut into 8 pieces
1/2 cup cornmeal
1/4 cup Longo's 100% Pure Canola Oil (approx.)
2/3 cup each guacamole and pico de gallo
8 small Longo's Whole Wheat Tortillas, warmed
Fresh cilantro leaves (optional)
Creamy Lime Sauce:
1/3 cup each Longo's Sour Cream and Mayonnaise
1 tsp grated lime zest
2 tbsp fresh lime juice
Directions:
Creamy Lime Sauce: Combine sour cream, mayo, lime zest and juice. Cover and refrigerate for up to 1 day.
Tacos: Combine lime juice, chili powder, cumin, salt and pepper. Roll fillets in lime mixture to coat. Spread cornmeal on rimmed plate; coat strips well. Let rest for 20 minutes.

Heat half of the oil in large frying pan. Fry fillets, turning once, until they're crisp, bronzed and flake easily with tip of knife. Transfer to paper-towel-lined platter.
Fry remaining fillets in remaining oil. Spread guacamole over tortillas, add a strip of fish, a generous spoonful of the Creamy Lime Sauce and salsa. Garnish with cilantro (if using).

Shrimp Variation: Omit fish fillets and use 1 bag Longo's raw 21/25 shrimp.
Per serving (2 tacos): 610 calories; 29 g protein; 33 g fat; 53 g carbohydrate; 8 g fibre; 5 g sugars; 1150 mg sodium.