Cod, Orange and Olive Tapas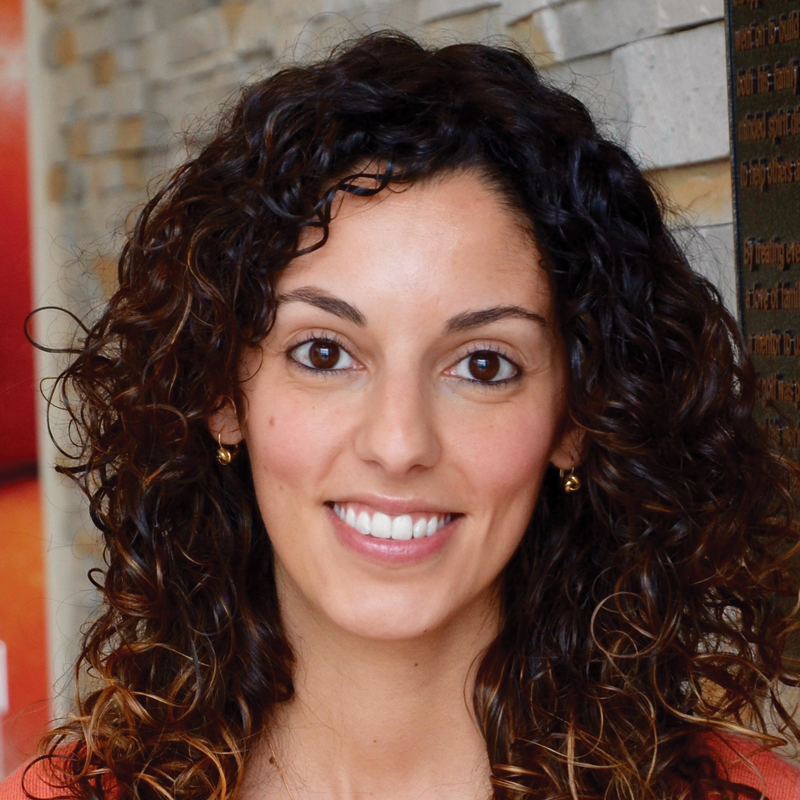 Fish is fantastic in so many ways. It's quick and easy to cook, full of healthy nutrients and downright delicious. As we celebrate both seafood and citrus fruits this month at Longo's, our Cod, Orange and Olive Tapas recipe is a great dish that combines the best of those flavours.
Prep: 15 min Cook: 10 min Chill: 1 hr Serves: 4 to 6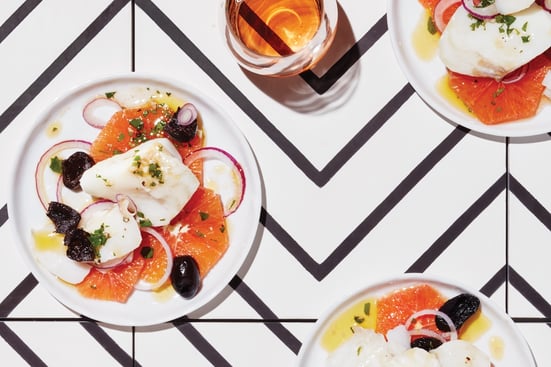 Ingredients:
1 lb fresh cod fillets
1 1/2 cups Longo's Signature Organic 2% Milk
1/2 cup water (approx.)
4 fresh parsley stems
2 Longo's Bay Leaves
1/2 tsp dried thyme leaves
1/4 cup Longo's Extra Virgin Olive Oil
3 tbsp orange juice
3 tbsp sherry vinegar
1 clove garlic, minced
1/4 tsp each salt and pepper
4 Cara Cara or navel oranges, peeled and thinly sliced
1/3 cup thinly sliced red onion
1/4 cup pitted chopped black oil cured olives
2 tbsp chopped fresh Longo's Basil (optional)
Directions:
Place cod in saucepan and add milk with enough of the water to cover. Add parsley, bay leaves and thyme. Bring to a simmer over medium heat. Turn off heat; cover and let stand for 10 minutes. Using a slotted spoon, remove cod from milk mixture into a bowl; cover and refrigerate until cool.

In large bowl, whisk together oil, orange juice, vinegar, garlic, salt and pepper. Gently stir in cod to break into large chunks. Refrigerate for 1 hour or up to 4 hours.
Place orange slices onto platter and sprinkle with onion and olives. Spoon cod over top and sprinkle with basil, if using, to serve.
Per serving (1/6th recipe): 230 calories; 15 g protein; 12 g fat; 16 g carbohydrate; 3 g fibre; 10 g sugars; 280 mg sodium.
These tapas are a source of fibre, an excellent source of vitamin C and vitamin B12 and a good source of niacin and folate.